WE BUILD beautiful and effective
websites that connect and convert.
Our lovely web team work with household brands and start-up businesses, charities and public sector organisations to create websites which inform, educate, sell and entertain.
Website strategy & planning
A good website is only as effective as its planning. We gather intelligence through a detailed process of market and customer research, auditing your current digital presence and its successes and opportunities. We'll draw up a plan together outlining the goals for your website – which makes it very easy for us all to work towards the same aims, measuring success along the way to make sure that we're achieving great things together.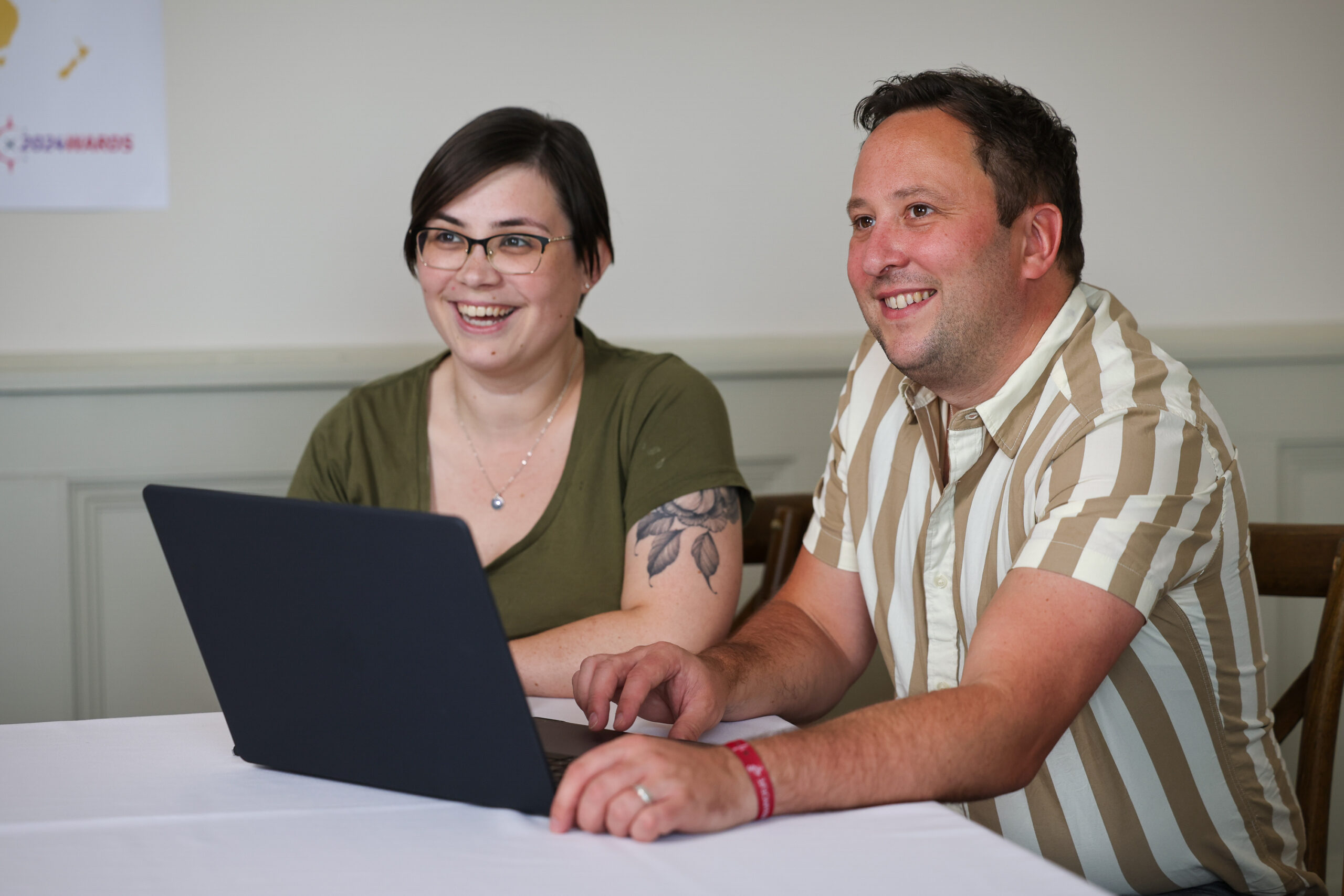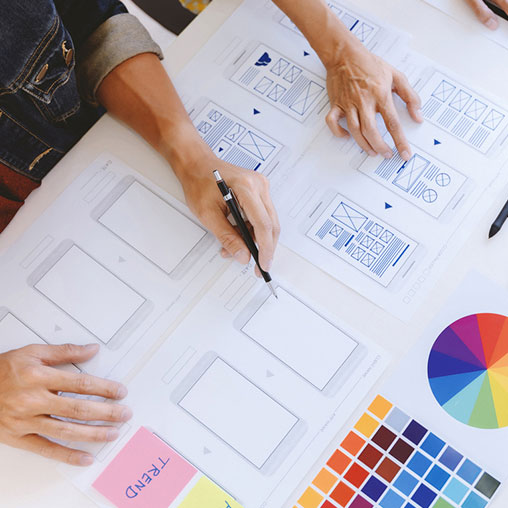 Design and user experience
We love to create websites which are truly beautiful. We also understand that beauty is in the eye of the beholder – and that's why you'll find that no two websites are the same. We explore your customers, their needs and aims, and then design easy journeys for them through your content, making sure that we lead them through to the conversion you have in mind – whether you're looking for them to get in touch, buy your products, join your organisation or donate money.
Web system development
We're very proud of our smart and clever team of website developers. From front end magic to programming wizardry, our team can turn their hand to it all. We're specialists in bespoke development; no two customer platforms are the same. Membership systems, bespoke databases, connections to other business platforms, online booking with complex requirements, large-scale data gathering and processing – you name it, we've coded it.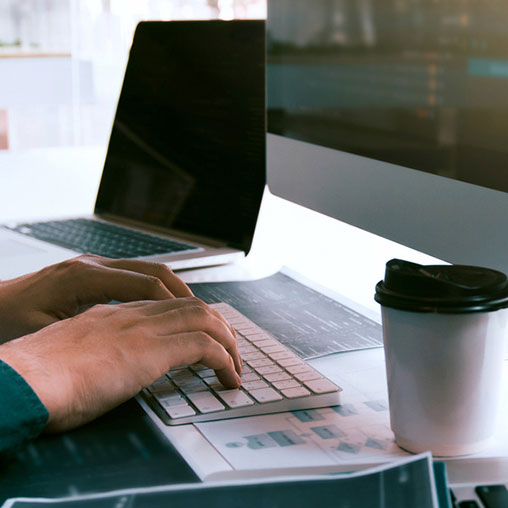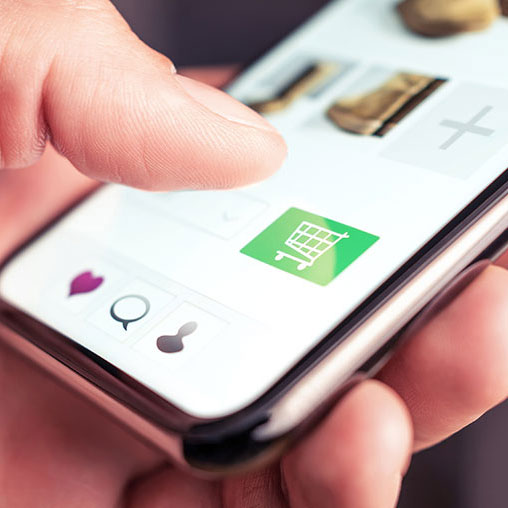 E-commerce sites
We design and develop online shopping experiences to delight the customer and add £ to your bottom line. All our e-commerce systems are bespoke, custom-designed for businesses with very specific online needs.
Analytics and conversion optimisation
Great websites never stand still. They are continually measured, examined, tweaked and re-measured. Conversion optimisation is all about understand your website's goals, and continually working to convert more visitors to these goals. Digging into your Analytics, A/B testing, designing better user journeys – it's all part of the work involved in making sure that your website delivers the very best return for your investment.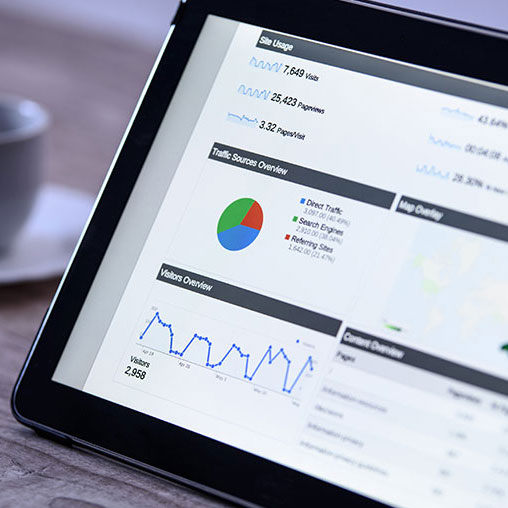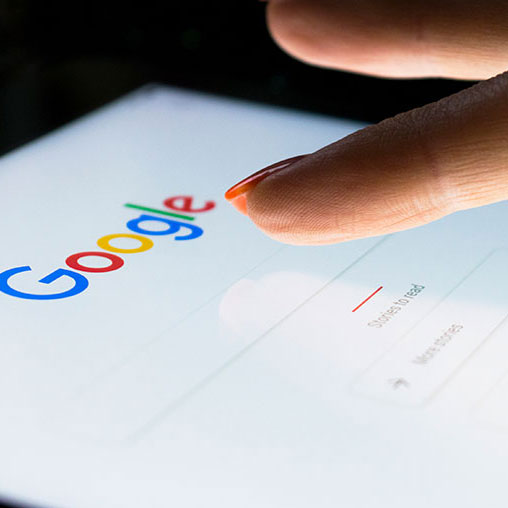 SEO
We design and develop online shopping experiences to delight the Done well, SEO will boost visitors and increase your website ROI. We've been carrying out SEO work for clients for more than 20 years, so we think we're pretty well placed to help you make search engine gains while avoiding some of the common pitfalls. From a comprehensive audit and development of targeting strategy, we can implement technical, content and placement work to bring about real results.
Ready to get in touch? We'd love to chat.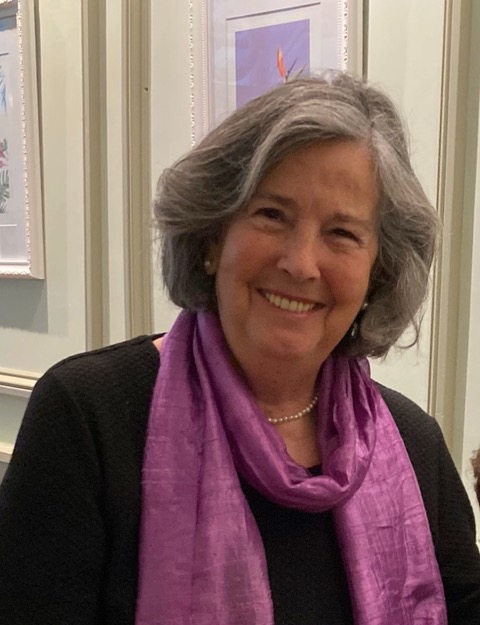 I cannot thank you enough for all you undertake which is over and above the call of duty.