WE IMAGINE
creative and compelling video contents that leave an impact.
Animation, company films, medical education, conferences and events, multi-camera shoots, surgery filming, talking heads, set piece interviews, 2D and 3D animation, cartoons ….. we've done it all. We're both creatively inspired AND a safe pair of hands – we think that's a winning combination.
FILMING AND VIDEO PRODUCTION
There's nothing quite like real-life footage to take a viewer right to the heart of your story. From the initial planning and storyboarding and right through the shoot and edit process, we're here to make the process easy and enjoyable for you.
Our crews work on everything from emotive social media videos to talking head interviews, internal training films to surgery filming. We've filmed in hospitals and power stations, on buses and on trains, on top of the white cliffs of Dover and halfway up a Welsh mountain. Nothing fazes us and we'll do whatever it takes to tell your story.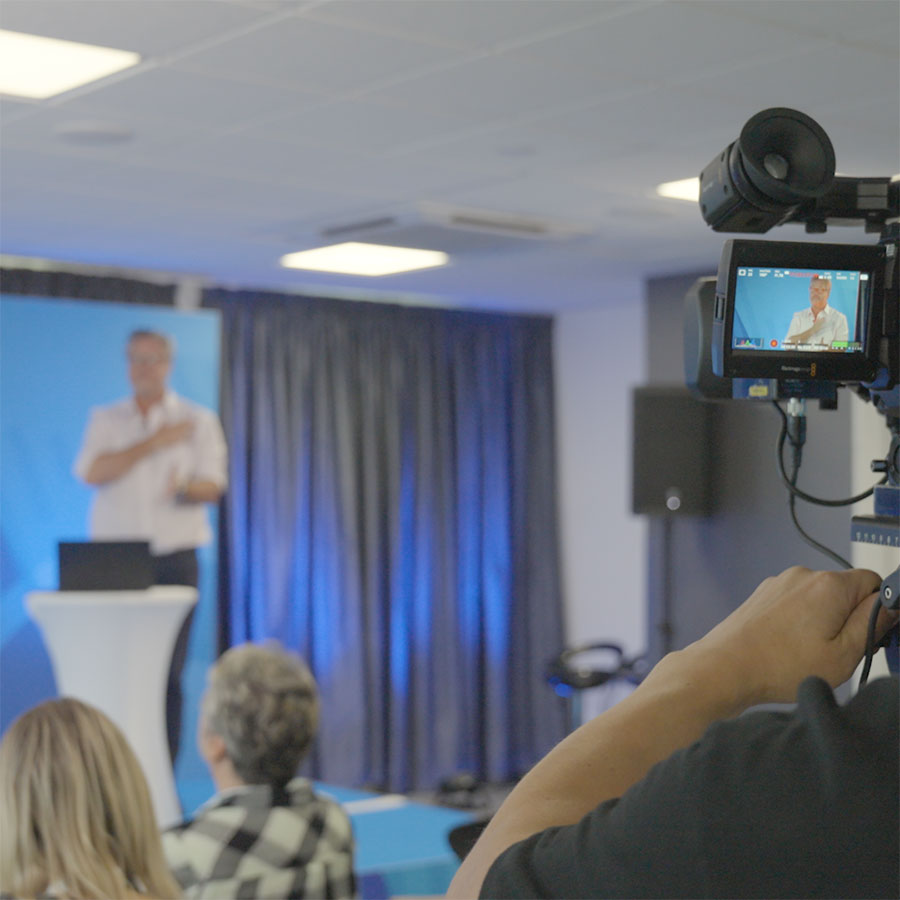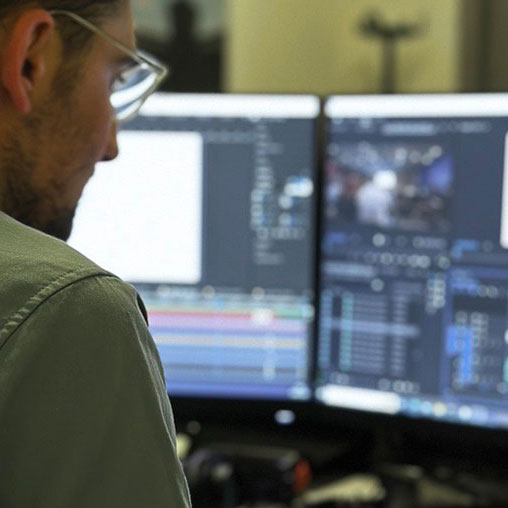 Animation
Animation is a captivating and versatile tool in Mole's arsenal. Through animated content, we bring ideas, products and stories to life in a visually engaging and memorable way. Whether it's animated explainer videos, motion graphics or interactive animations, or short clips for social media, websites and presentations, we're here to help.
Our clever and creative team work across 2D and 3D animation – we'll find the right way to get your message across, powerfully and on-brand. 
CLINICAL FILMING
Mole has worked in the medical field for more than 20 years. Our crews are highly experienced in working in clinical settings, including wards, surgeries and operating theatres. We understand the pressures faced by clinicians and the very specialist demands of working in a clinical environment, and you can trust us to manage the process professionally and sensitively.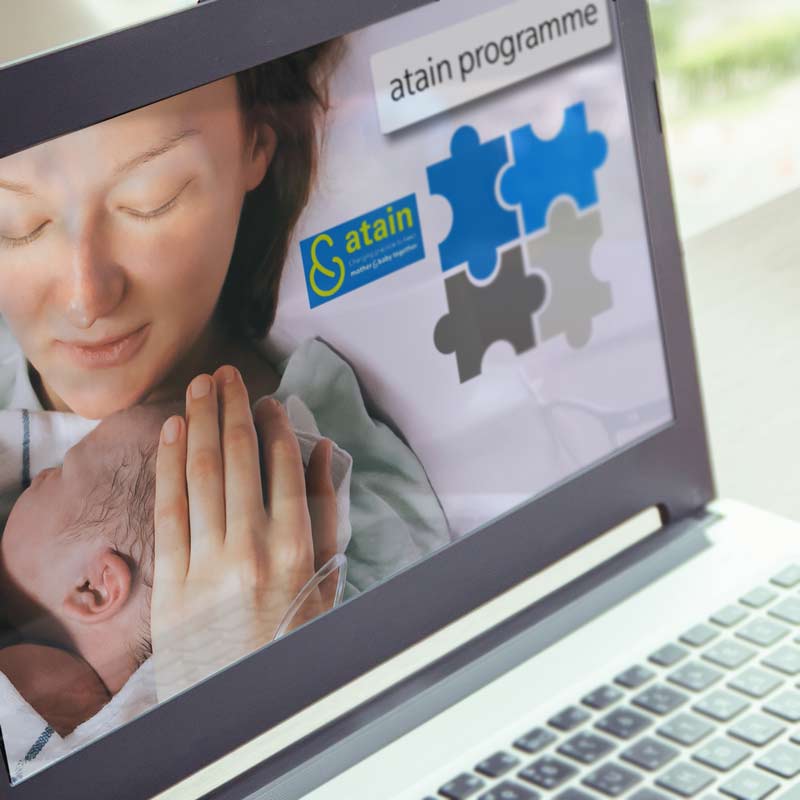 Whether it's creating the wow-factor with a well-placed opening video, filming live hands-on sessions or capturing the flavour of the event for a highlights video, you can trust our experienced crews to do a great job without ever getting under your feet.
We've been filming conferences and events since 1999, working at hundreds of events of all sizes, so we know what works, where the pitfalls are and how to keep your sponsors and delegates happy.
Our lovely crews work alongside event organisers to film conference presentations and symposia, interview KOLs, live-stream contents, relay video to break out rooms (and other venues) – and create on-site highlights videos to share with your delegates before they leave. 
Interviews: Remote and in-person
We sometimes wish we'd kept a track of the number of interviews we've filmed since Mole began in 1999. It's certainly into many, many thousands. At the heart of a great interview is the skill of putting your interview at ease, helping them to relax and forget about the camera. Combine this with stunning cinematography and you're onto a winner. We love coaxing stories out of people, whether they're a Cabinet Minister or it's their first time on camera. 
In this post-Covid world, we also carry out a lot of interviews remotely using Zoom. The skills are the same – we work even harder to put people at ease and support them in setting up their tech to make sure that we've got a great recording to use.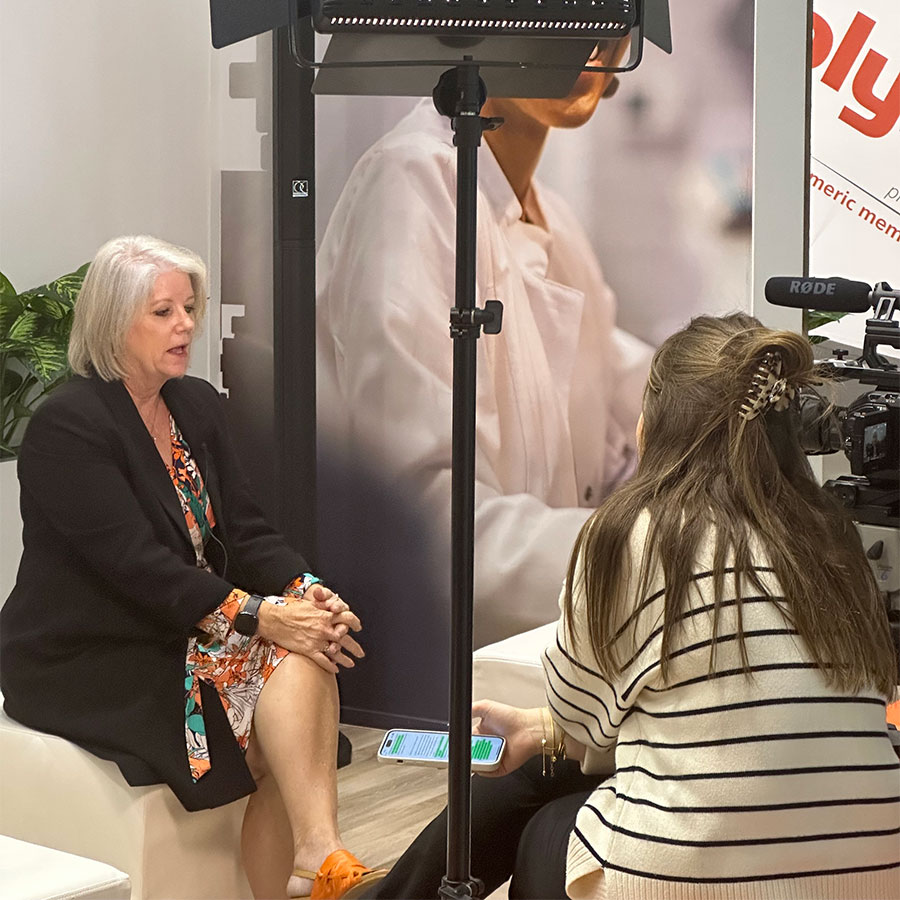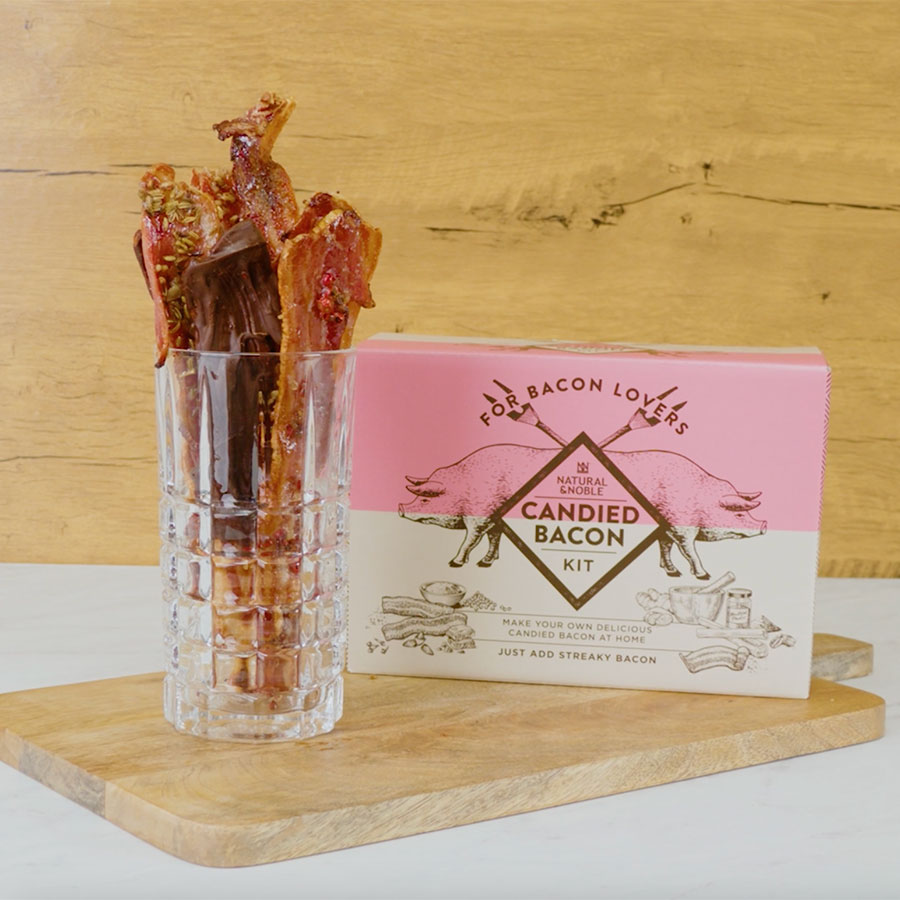 Product promotionAL VIDEOS
We've used video to support product promotion and education in a huge variety of industries. While our speciality lies in medical products, we've also created beautiful videos promoting food and drink products, distilleries and breweries, power plants, air conditioning, window cleaning, AI robots, consumer goods and SO much more. 
Whatever your product, the magic lies in great planning, on-the-button messaging, beautiful imagery and a clever and creative edit. And, if your product happens to be candied bacon, the chance to sample the finished item …
Ready to get in touch? We'd love to chat.

Thanks for a great delivery – great sense of urgency and high quality.