Interested in becoming one of our fabulous team of Moles? Then we'd love to hear from you! Our team are everything to us and we do our very best to make sure that the world of work is enjoyable, inspiring, supportive and satisfying.
Vacancies
We don't currently have any vacancies. However, we're always delighted to hear from people who think they could make a positive contribution to our team and a difference to our customers. If you've got digital skills and are smart, analytical, creative, great to work with and/or lovely with clients (or even better – all of the above!) then you should probably get in touch.
We believe that people work best when they are happy, valued, trusted and empowered. At Mole we believe that all voices should be heard equally – we work hard to keep the team as non-hierarchical as possible, and we know that everyone has ideas, knowledge and expertise to contribute. 
We're a remote team but highly connected. Our team choose their own working locations and mix of remote or hybrid – but through daily team meetings, social time, excellent systems and a company openness, we feel more connected than ever.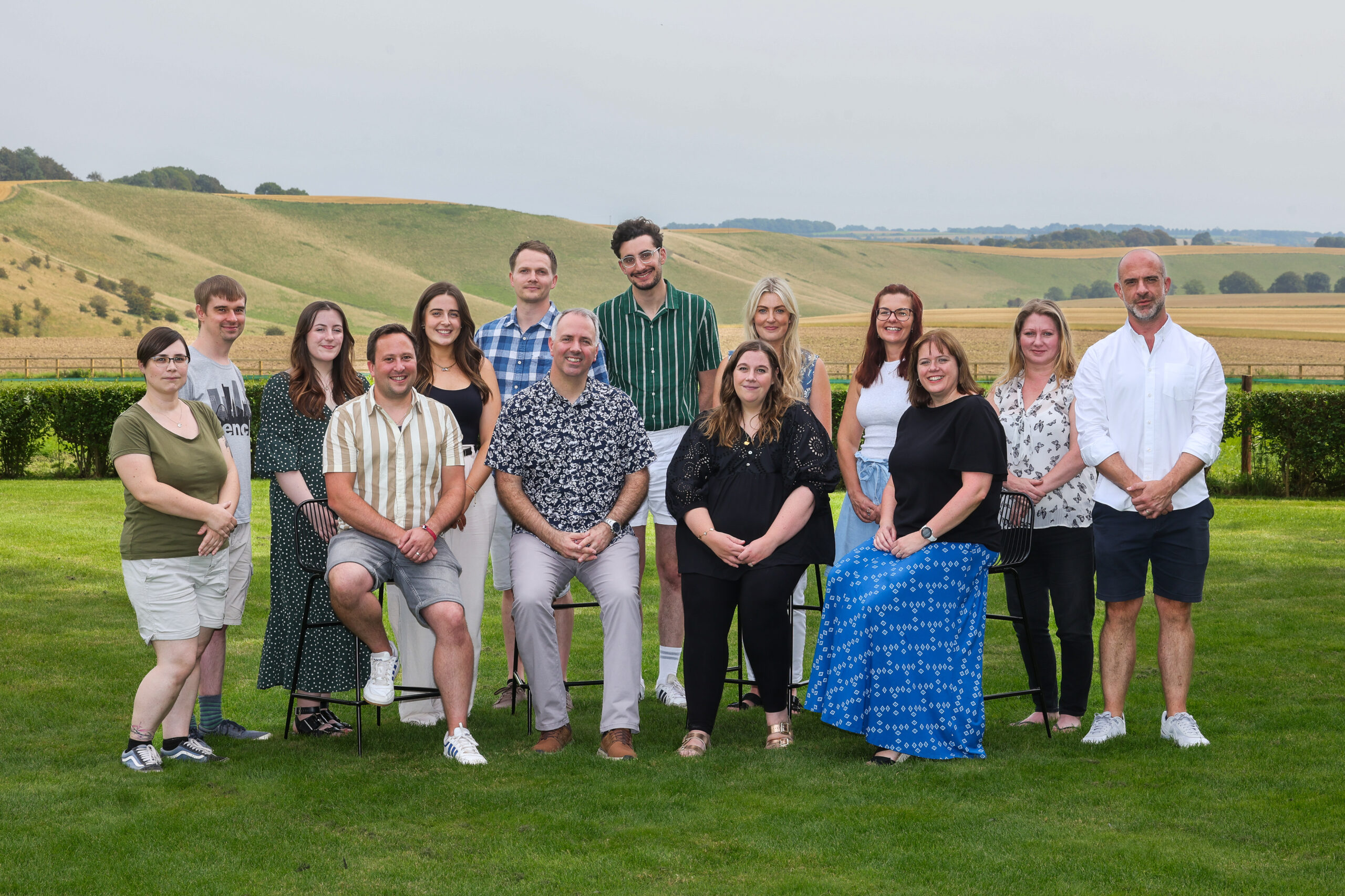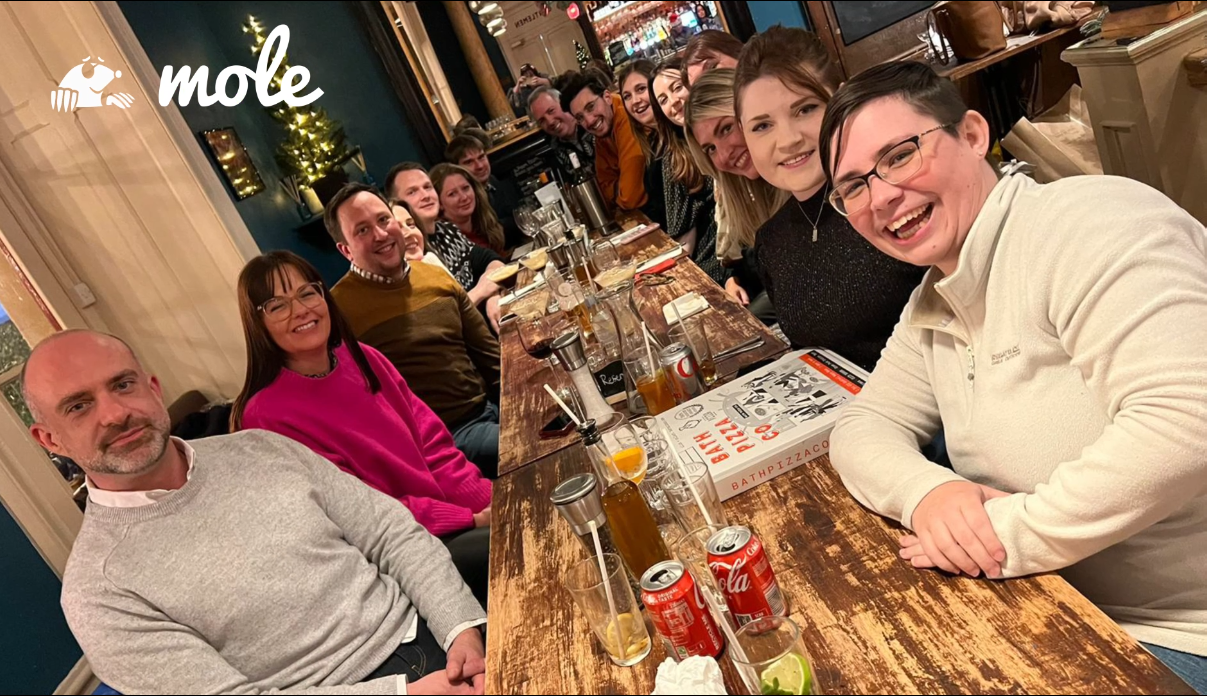 We asked our team what they valued most about being a Mole. This is what they told us:
 FLEXIBILITY: remote working and flexi hours to help work fit into your home life more comfortably
AUTONOMY: Moles are trusted to know how to manage their time and plan their week to hit their goals
SUPPORT: because we're a small, tight-knit team with a huge range of skills, there's always someone able and willing to help
FEELING VALUED: we invest (time and money) in our team – we believe in listening, supporting, coaching and training – as well as saying thank you for work done well
THE LITTLE THINGS: unexpected gifts, generous support if you need to travel, the right technical set up for you to do your work well, the occasional coffee voucher or Friday cake sent your way … it's always the little things that speak volumes
But don't take our word for it. Here's what our team had to say:
 We take good care of our team! Here are just a few of the perks you can expect if you become a Mole:
​25 days holiday, with extra time at Christmas
Private healthcare option
"Summer Fridays" – we finish at lunchtime on Friday throughout the summer to allow everyone to have a longer, sunnier weekend
Loyalty rewards: gifts on your anniversary each year
Company pension scheme with increasing contributions from Mole the longer you stay with us
Random treats – you'll find cakes, gifts and random things to make you smile will come your way during the year
Flexible working. We know that great people have lives outside of work as well, We're always open to discussing options, and everyone has the option to flex their day to start early or late
Remote, hybrid, office-based: your choice. 
Perkbox discounts:money off at shops, supermarkets, cinemas, restaurants and gyms
Gorgeous purpose-built office on a converted farm:plentiful parking, light and airy space, great coffee, showers, picnic benches in the garden, electric vehicle charging and even a duck pond!