Welcome to Mole! We're a full service digital agency, working across design, marketing, social media, websites, video, event management, e-learning – and so much more. We're a geographically-spread but tightly-knit team of 16 with a specialisation in the medical industry. You'll find us devising award-winning marketing campaigns, designing educational tools and publications, building websites, creating promotional videos, running hundreds of virtual events each year – and generally loving the fresh challenge that each and every client can bring us.
 Almost 25 years of happy clients

Mole began life back in 1999. Over the years we've grown to where we are now, with over 1,000 website and video projects to our name, and clients across the UK.
At Mole we are all about happy clients. We won't rest (literally) until you are 100% satisfied with our work. It's really as simple as that. And that's why over 90% of our customers keep coming back!
We are based in Devizes, Wiltshire, in a lovely purpose-built barn conversion. Why not come and join us for a coffee. We're particularly keen on chocolate biscuits too…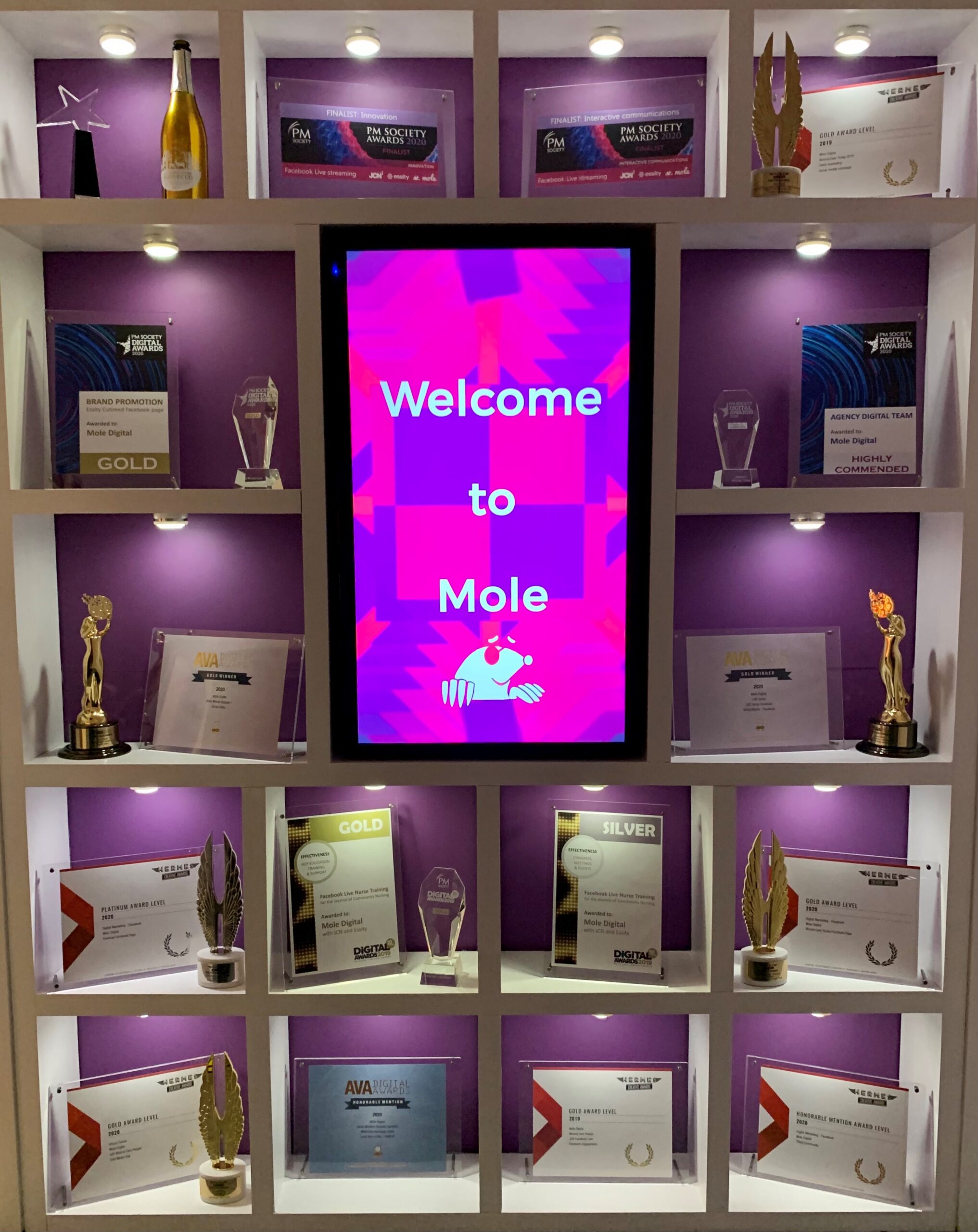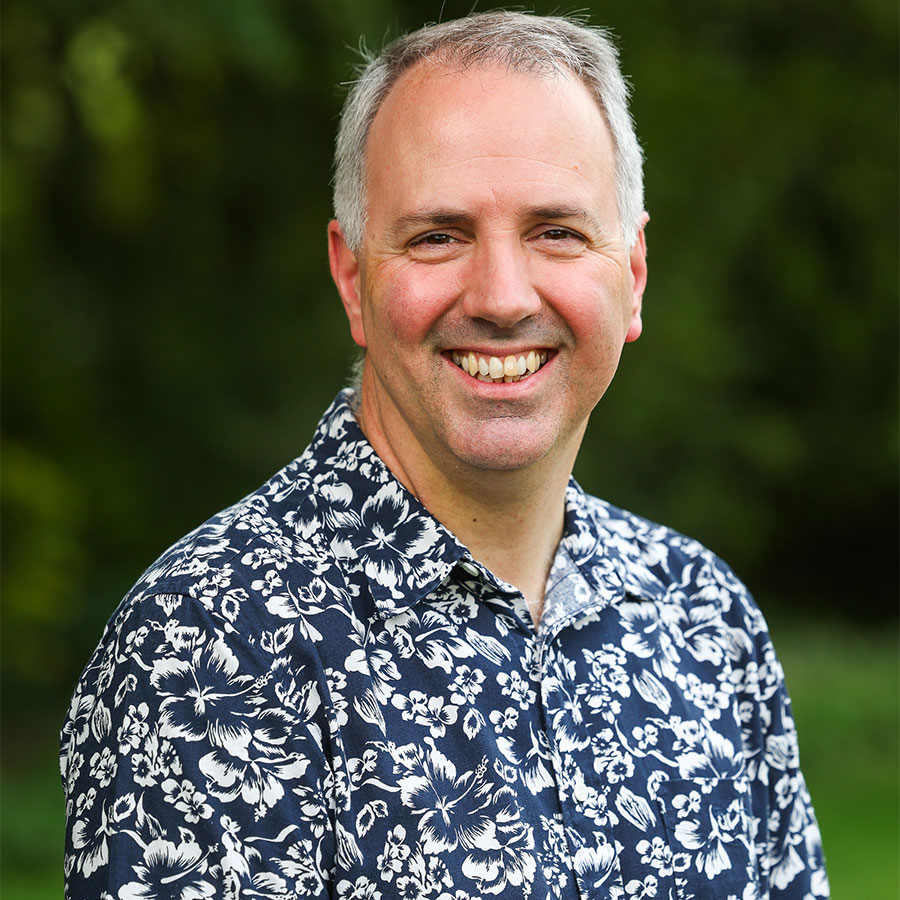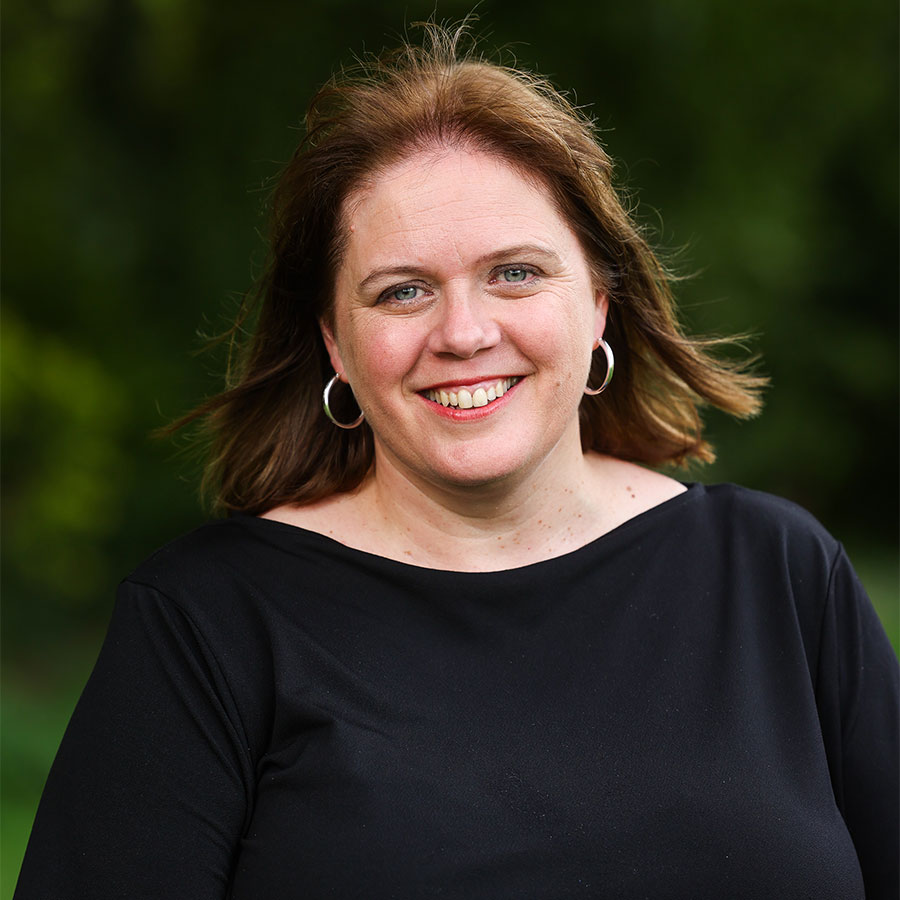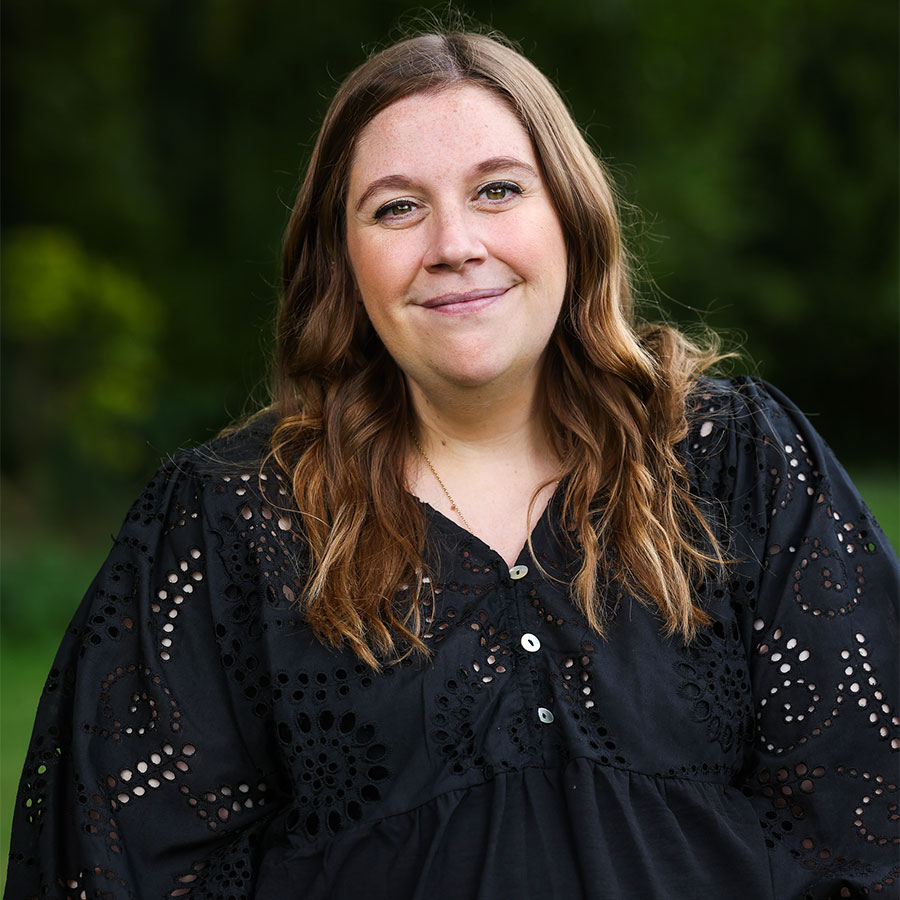 Emily Rose
Creative Content Director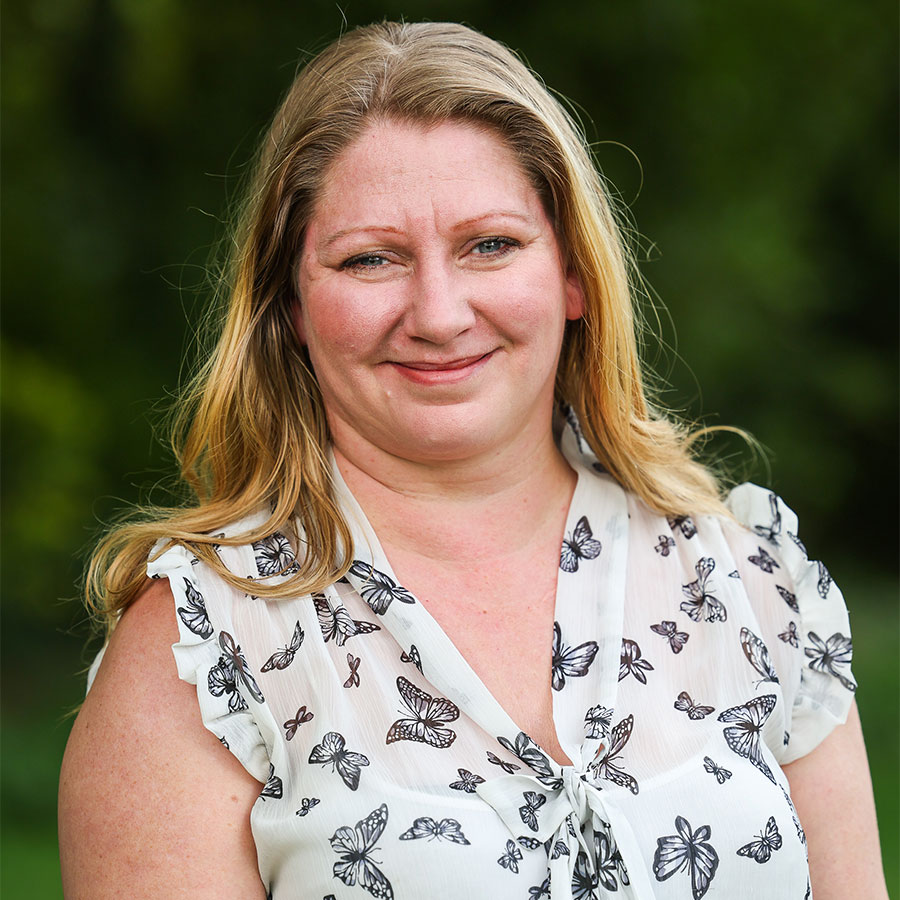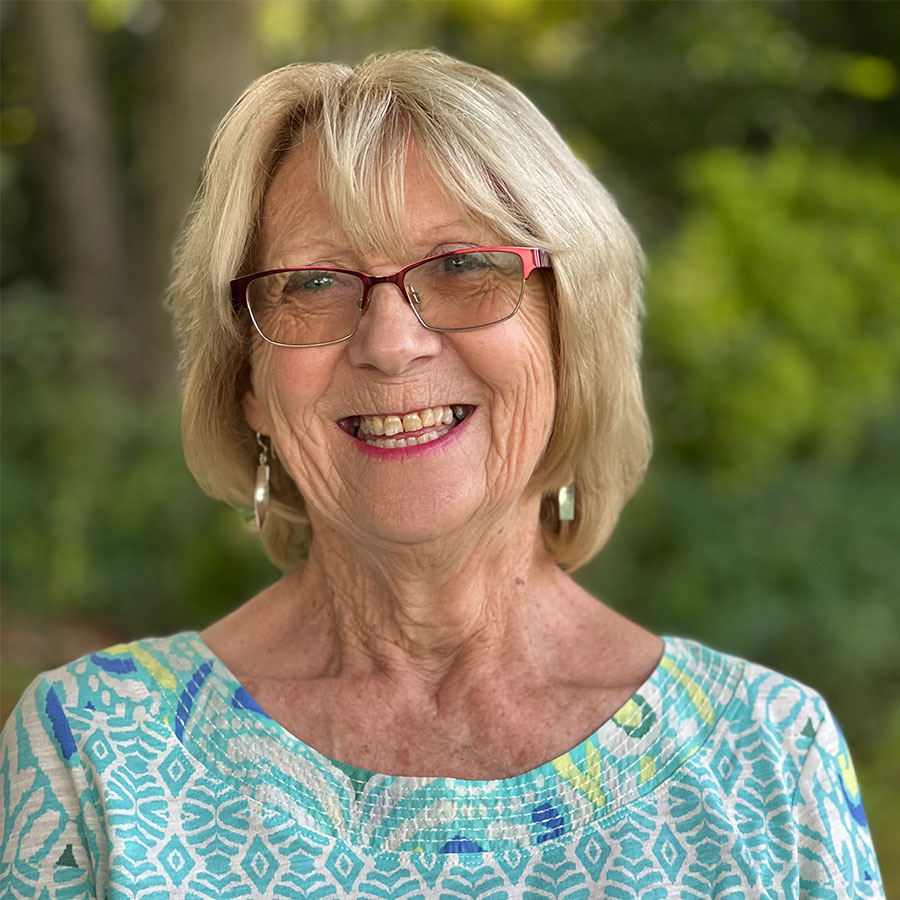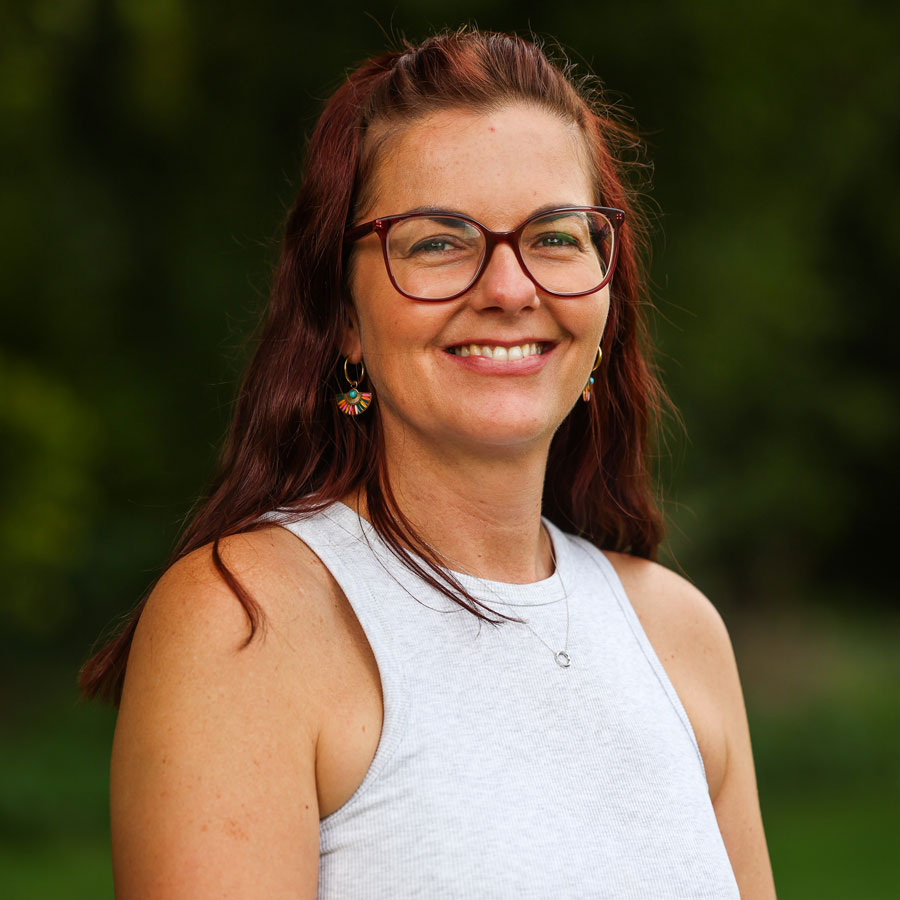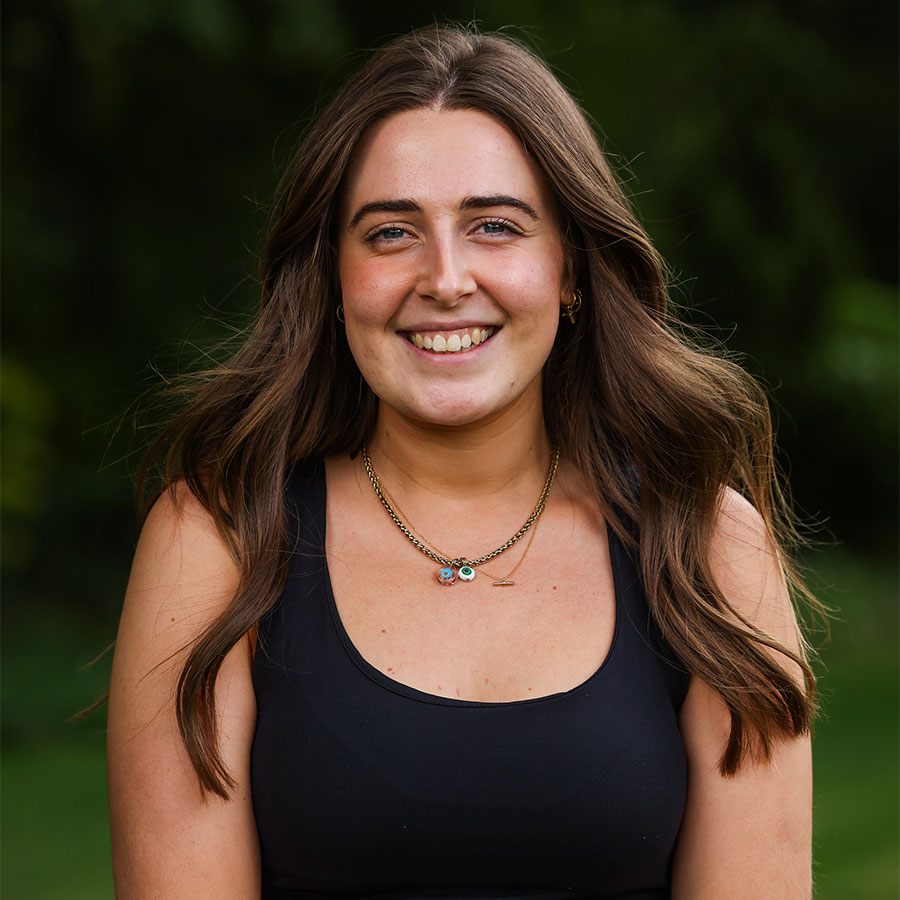 Emily Moore
Digital Marketing Manager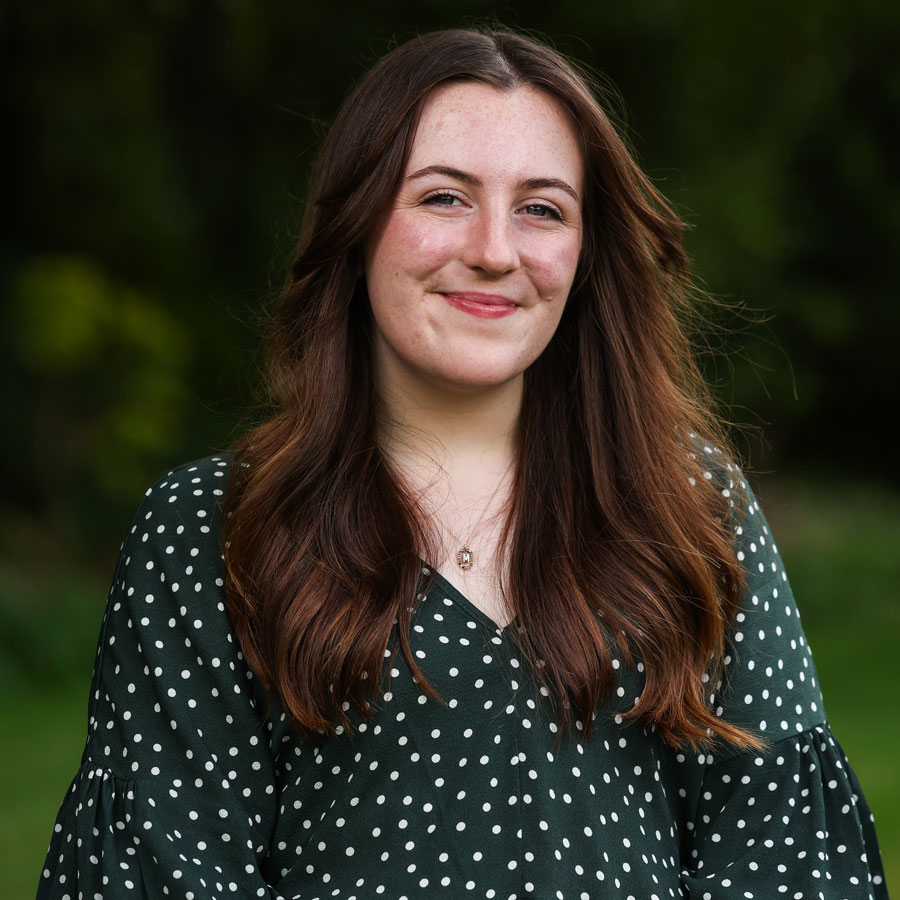 Megan Farrington
Digital Marketing Executive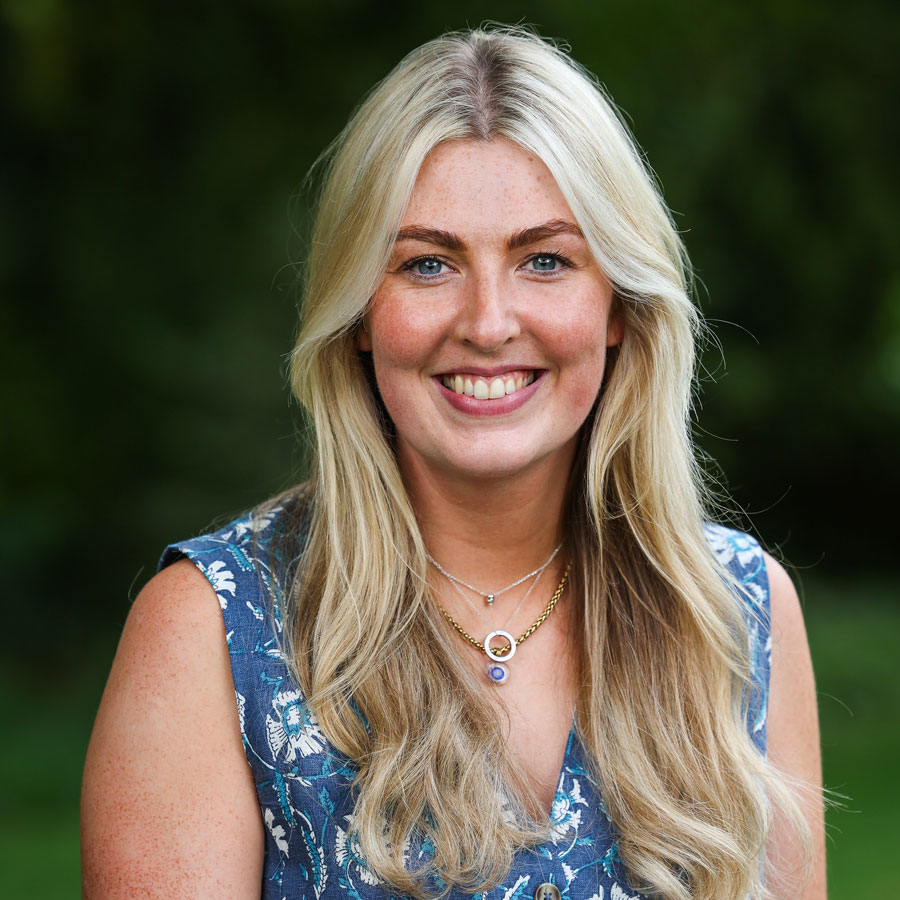 Helen Marshall
Medical Content Producer / Writer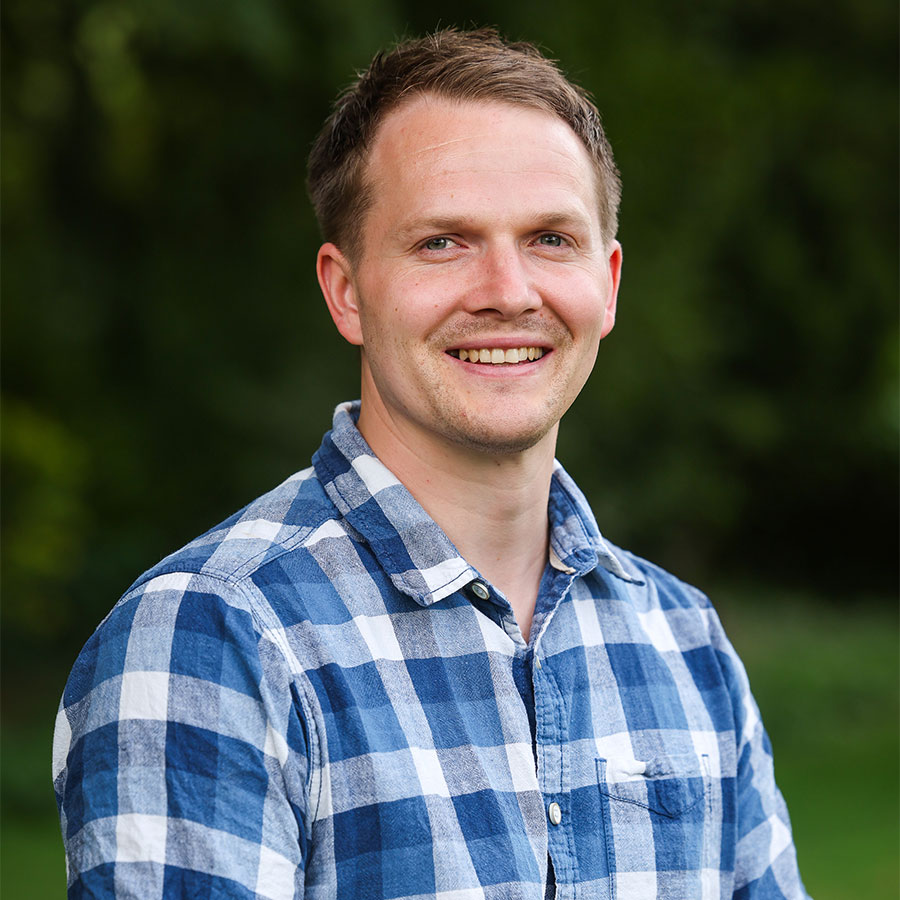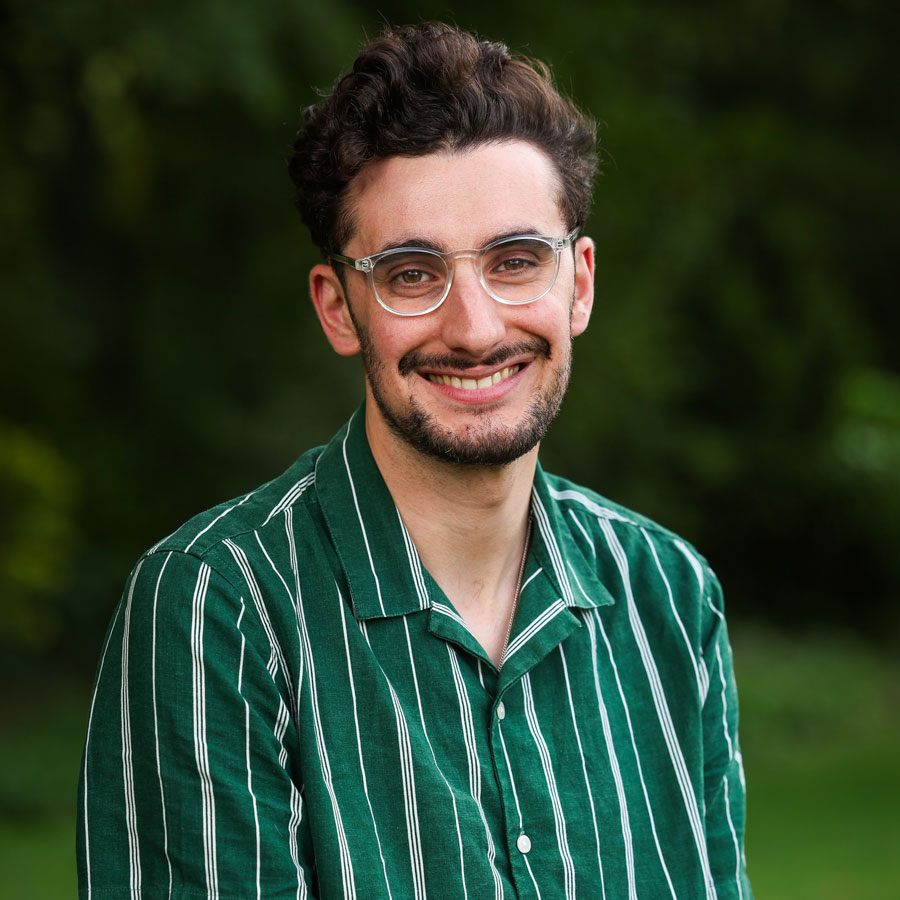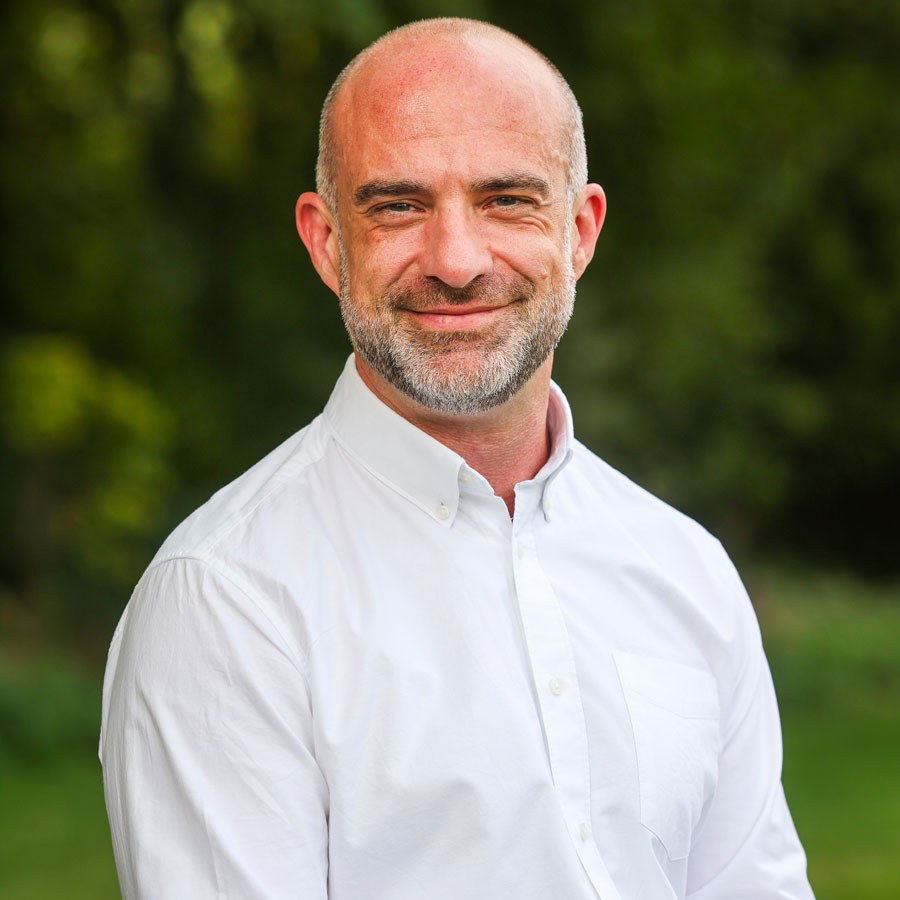 Henry Greenwood
Digital Events Technical Manager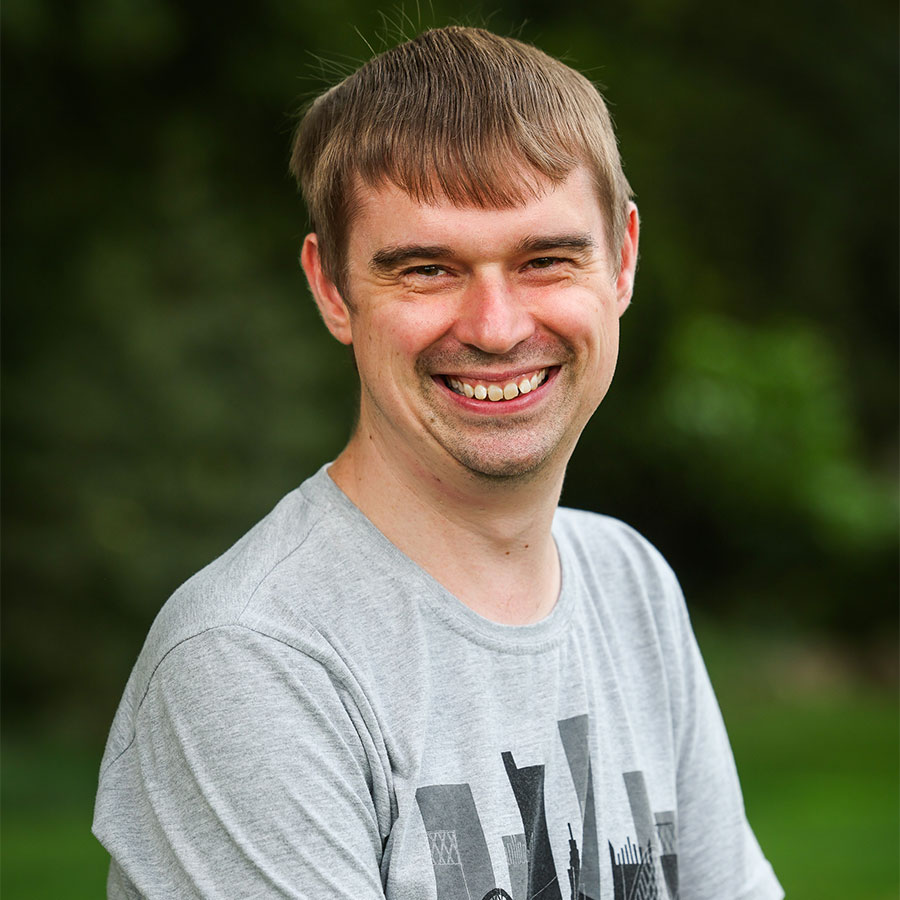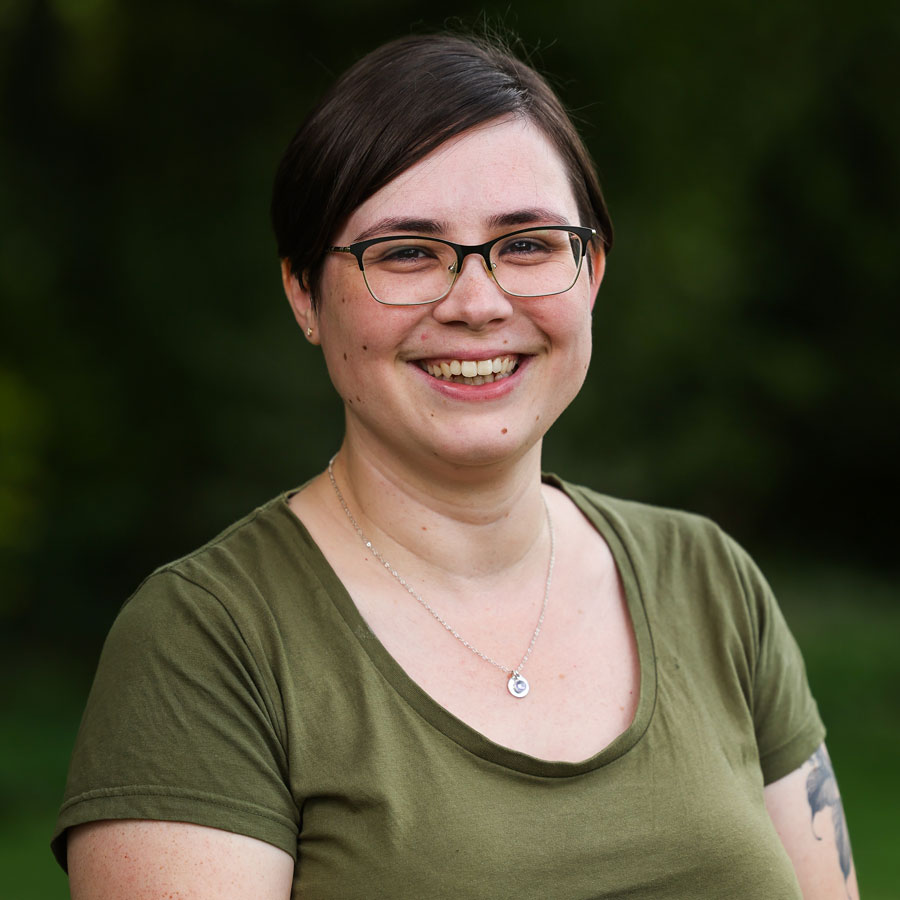 Claire Harrison
Creative Content Producer