WE CREATE
award-winning social campaigns that engage your audience.
There's both an art and a science to social media done well – we're here for both! Used at its best, social can help you to build meaningful relationships, massively increase your brand awareness, win qualified leads – and so much more.
Campaign STRATEGY
Social is everywhere – and for that reason it can feel like it's the easiest thing in the world. We're here to tell you that, done well, there's a lot more behind it than you'd think – and that's where we come in. We'll figure out what social can do for your business, work out who your audience are and where to find them, and then use our expert knowledge of what works best to craft a campaign which will speak directly to the people you need to reach.
We bring together engaging visuals , compelling storytelling and a drive to be creative and different. All of that is underpinned by genuine expertise – we know when, where and how to post, and we're brilliant at getting the most out of every last penny of your paid campaigns. Don't just take our word for it – take a look at some of our recent awards. 
We're happy across all social platforms – we go where your audience goes. Talk to us about Facebook, LinkedIn, X (Twitter), Instagram, TikTok …. we'll help you work out where to place your investment and your time.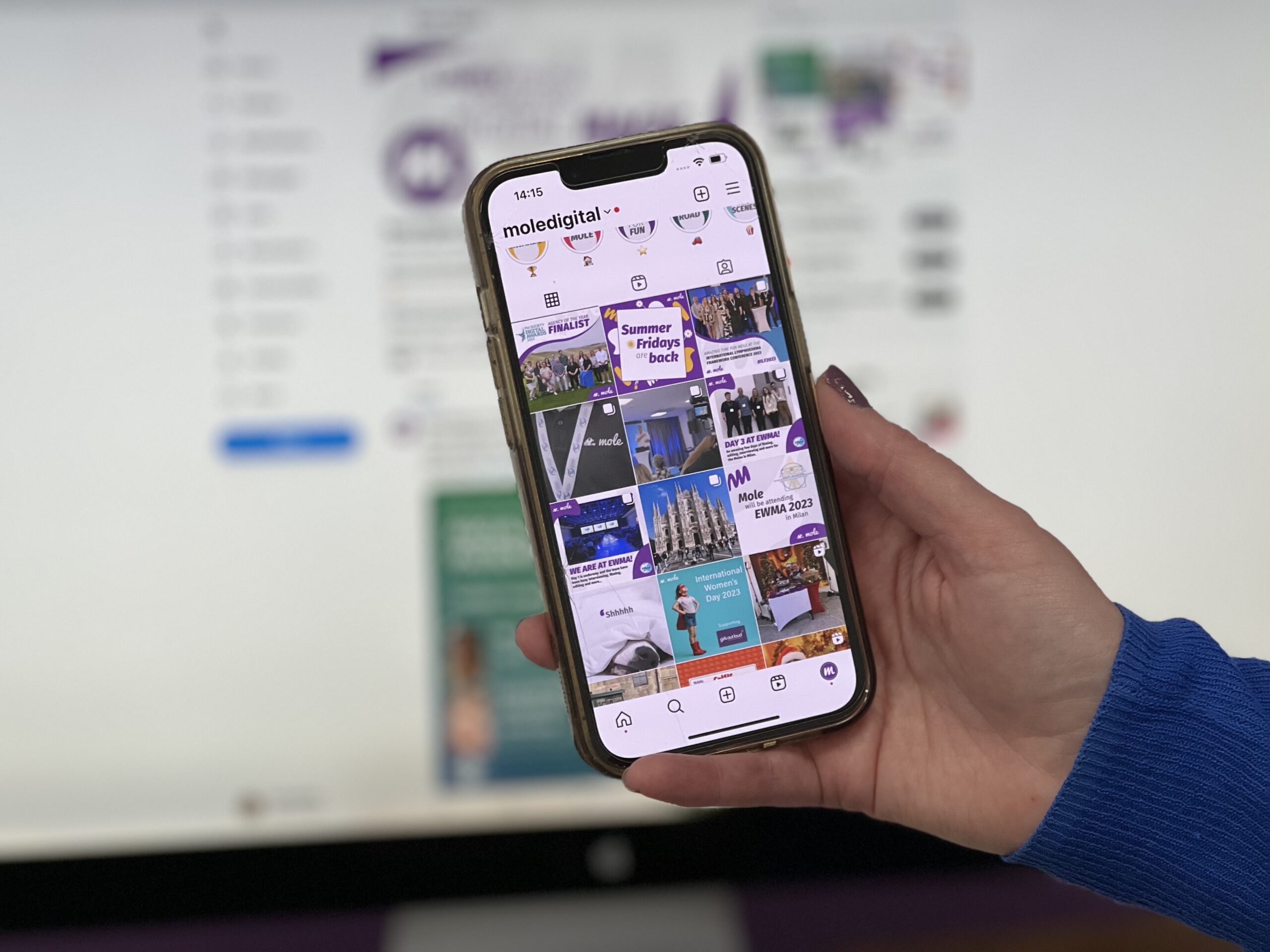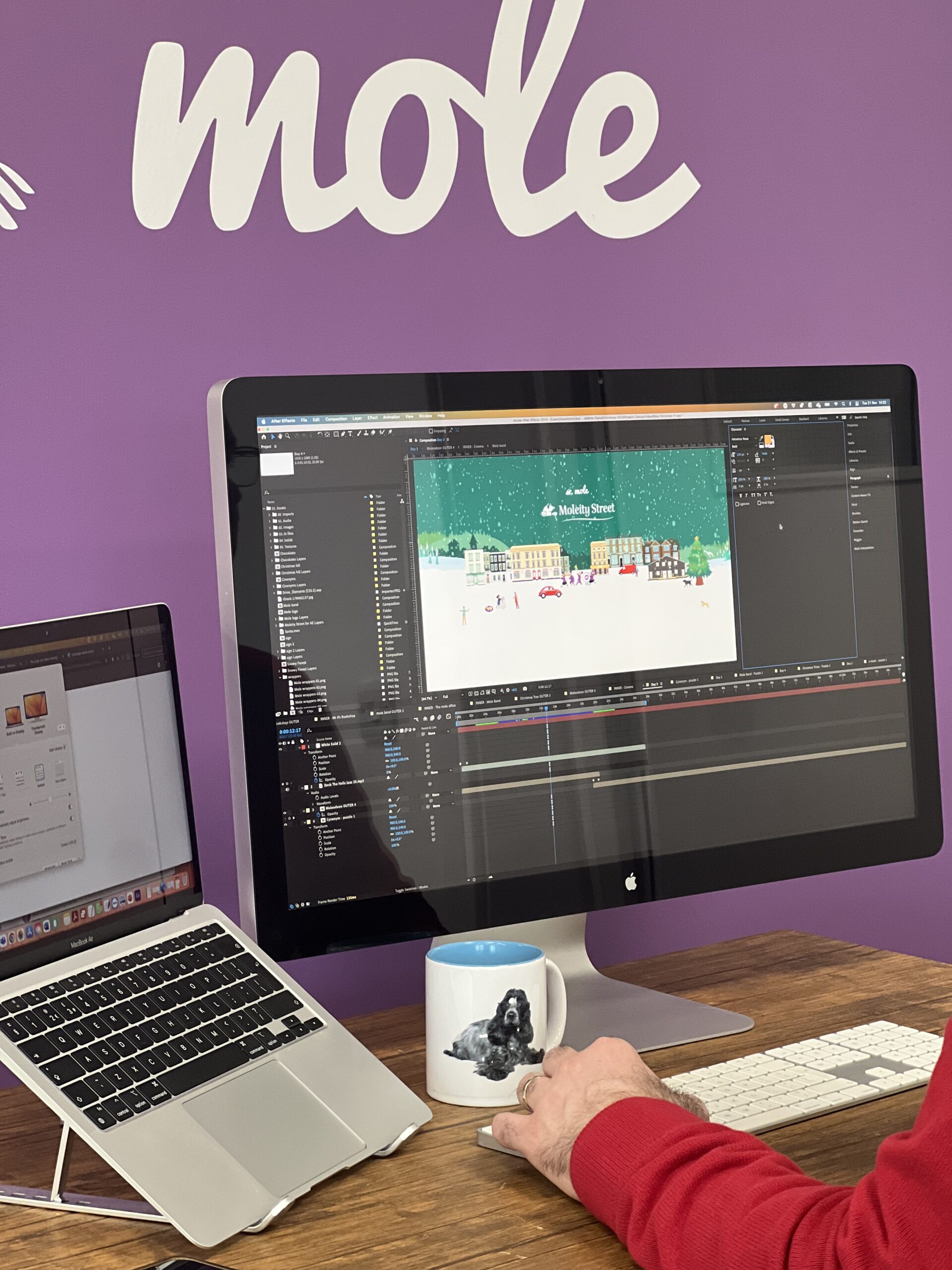 Cutting through the noise needs a creative touch, a sprinkle of magic – and of course, an amazing social media team! If we get this right, you'll achieve more than you could imagine for the investment you make in social.
Our campaigns have used actors, drones, hand-written notes, personalised mail, automated chatbot games, and #BadChoiceBarry to stand out from the crowd. We've given away bikes, hampers, novels, A***zon vouchers, inspirational journals, and even the chance to name a star.
We've also built huge follower numbers, created highly engaged groups, magnified brand awareness and generated so many leads, our client didn't know what to do with them all – all on the back of these creative approaches. Could we do the same for you?
BRAND AWARENESS
If social campaigns were to be built as a pyramid, brand awareness would be your base. It's what underpins everything else you do. Social is a brilliant place to build brand awareness, win brand fans and form meaningful connections with your audience. It's measurable, targeted and hugely cost-effective.
We try not to spend too much time blowing our own trumpet – but we have won a ridiculous number of awards for our brand awareness work, including gold three years in a row at the Pharmaceutical Marketing Society Digital Awards. So, if you need to get your name out into the marketplace and want to get your potential customers to love you a little bit more, we're pretty confident we can help.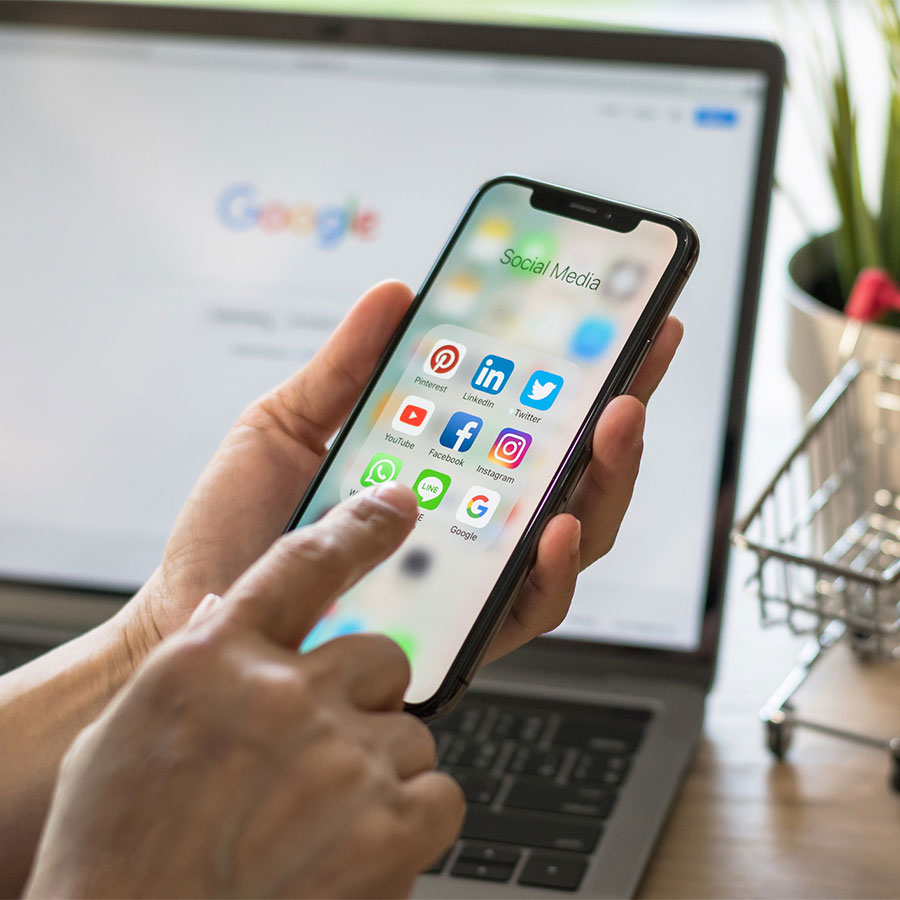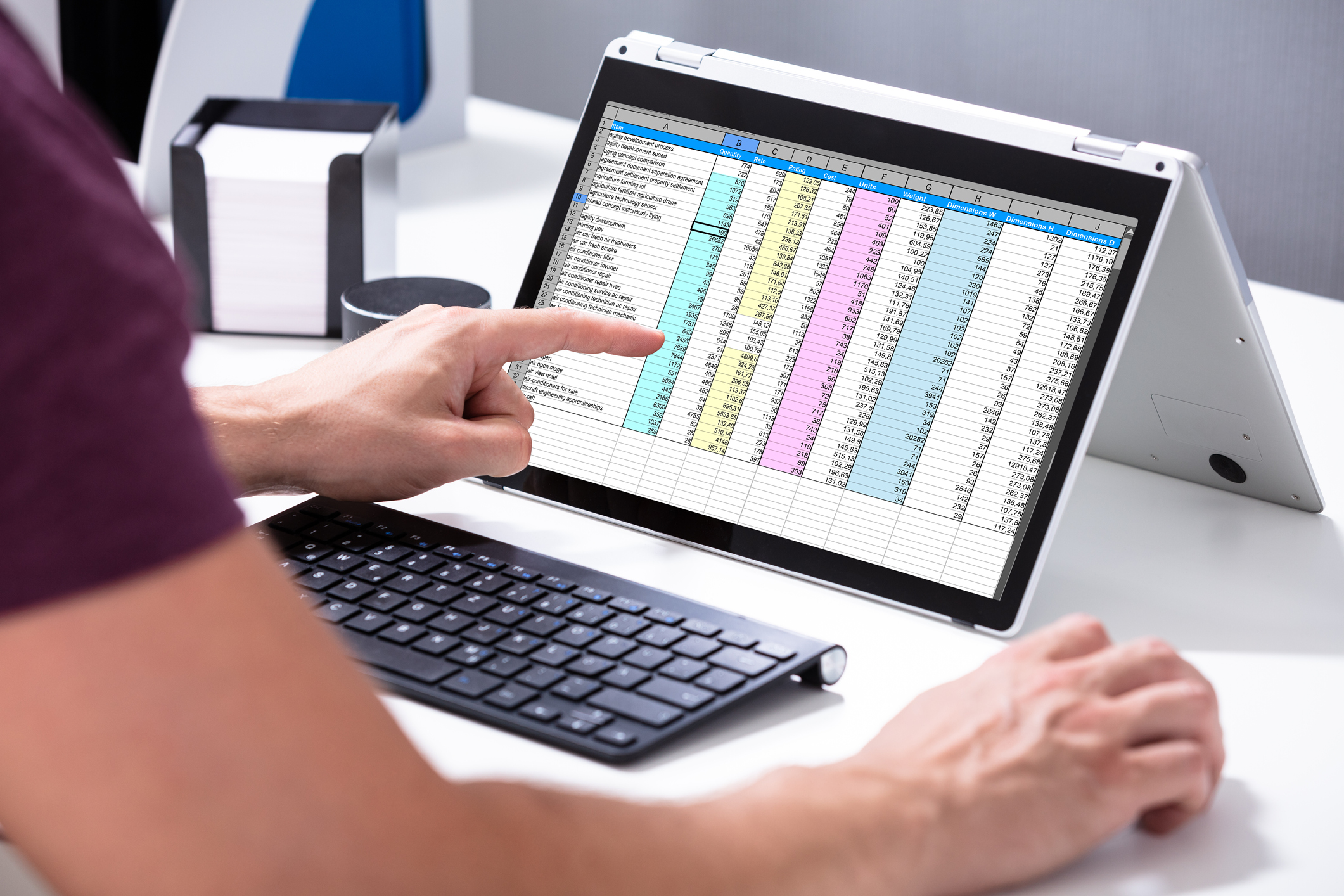 LEAD GENERATION
If we carry on our pyramid from brand awareness, lead generation is often the next layer up for many of our B2B customers. This is where we start to get really targeted and laser-focused – it's our job to get you quality, opted-in leads at the lowest cost per result we can manage.
Lead generation really ticks our creative and geeky boxes. Great lead generation stands out from the crowd, hooks your audience with just the right message and creative – and requires an almost-obsessive level of focus on analysing the results to drive up your conversions and down your costs.
We run hundreds of lead generation campaigns every year for clients, on a variety of social platforms. We'd love the chance to take on yours. 
SALES, EVENTS, EDUCATION …
Social can do SO much! We can't list everything we do with social here or you'll have given up and switched off before we get halfway through. So – here's just a taster of the ways Mole uses social to create fantastic outcomes for clients:
Marketing events, both virtual and face-to-face
Driving website subscriptions
Ad campaigns for e-commerce sites
Educational events run via Facebook Live – we like to think we're one of the best around for this (read more here)
Recruitment campaigns
Supporting phyiscal and mental health
Charity fundraising
Come and have a chat if you've got an idea and aren't sure where to take it  – we'll be able to help.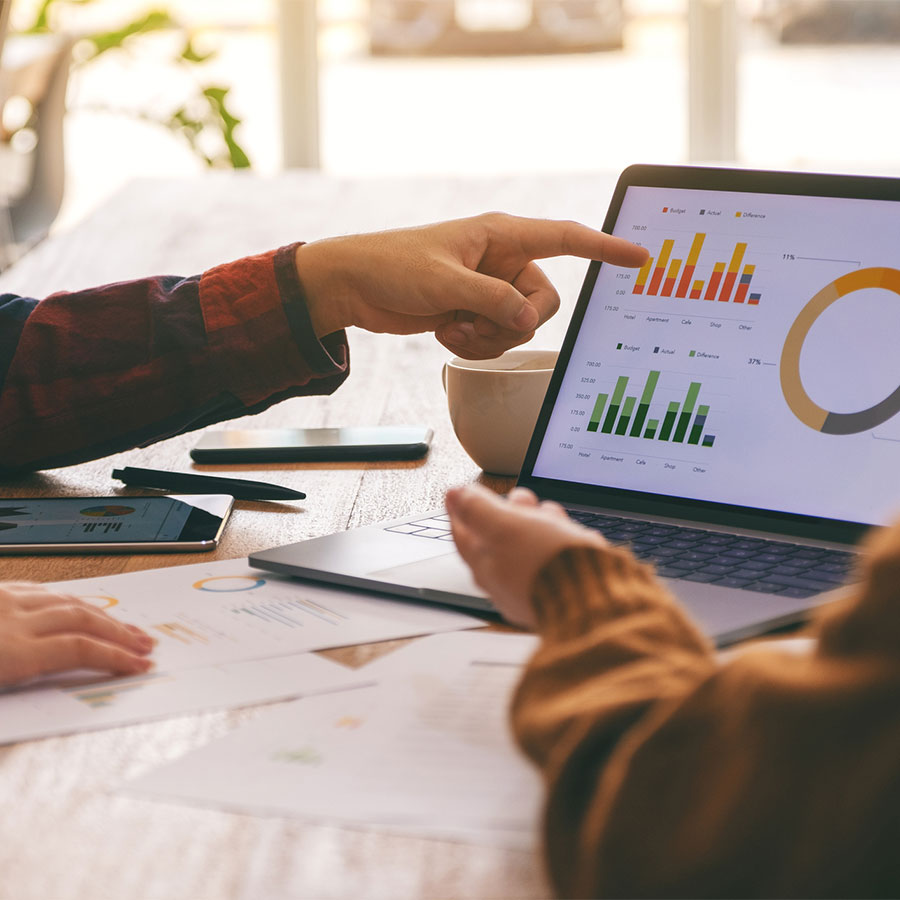 Ready to get in touch? We'd love to chat.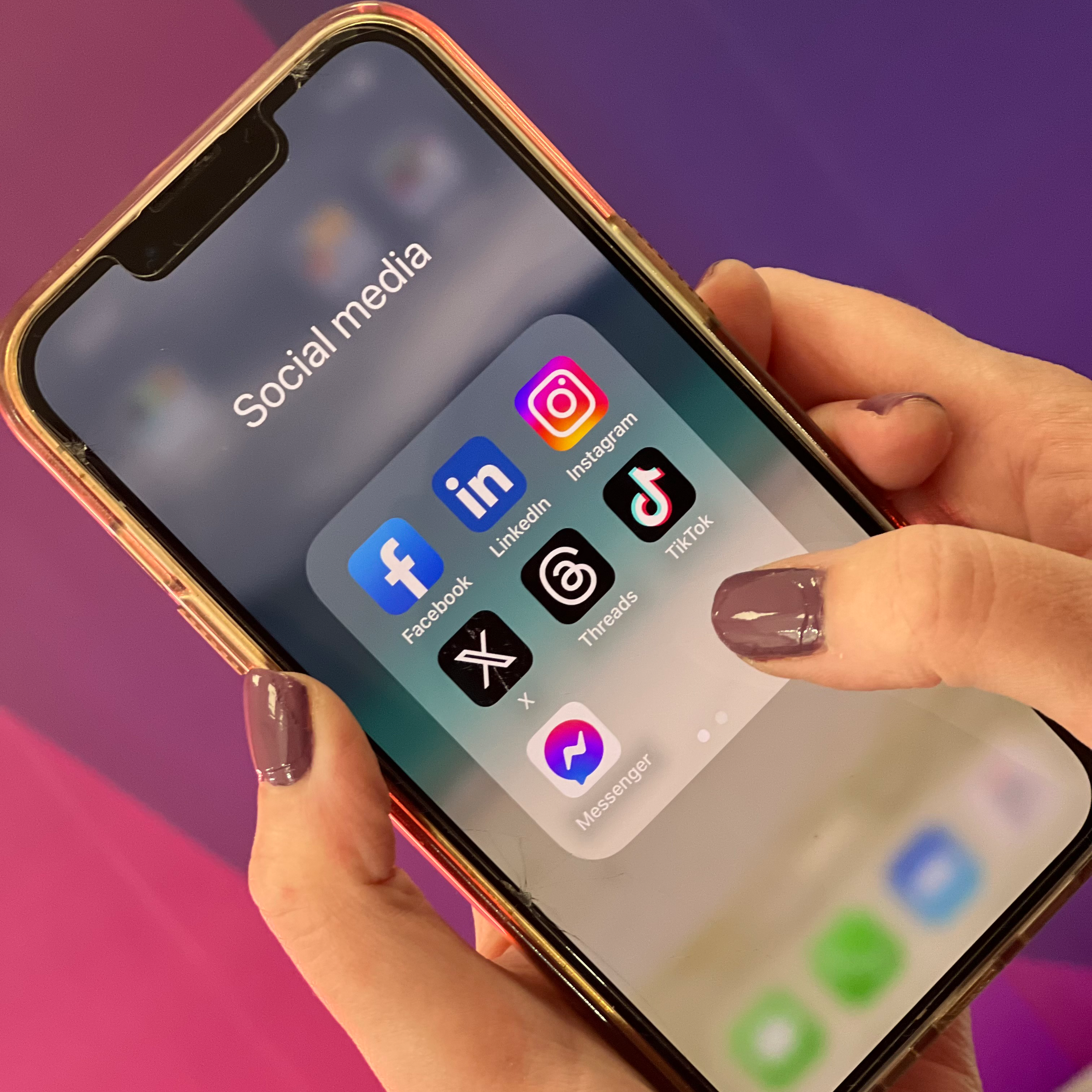 I have engaged with Mole on so many projects, and know that when I do, the process is seamless and their outputs are incredible.