WE MANAGE flawless conferences and events. Whether it's a short workshop or a multi-day sales conference, we're here to support you every step of the way.
END-TO-END EVENT MANAGEMENT
Running a great event is about combining creativity with an absolute obsession with the details. We've got both in spades. We're also ridiculously good at organisation, if we may blow our own trumpet for a moment.
From the vital logistics around venue booking and selection, through to timetabling and planning, our work starts early. We support clients with planning team building activities, social events, conference sessions and all the moments which mean that the memories will last for a lifetime. 
Our in-house creative and design team create and roll out your event brand, creating marketing materials, delegate comms plus all your event collateral. We manage your AV and make sure your presenters are good to go. We've even been known to step in and serve the drinks when one hotel were let down on staffing! Whatever it takes – you're in very safe hands.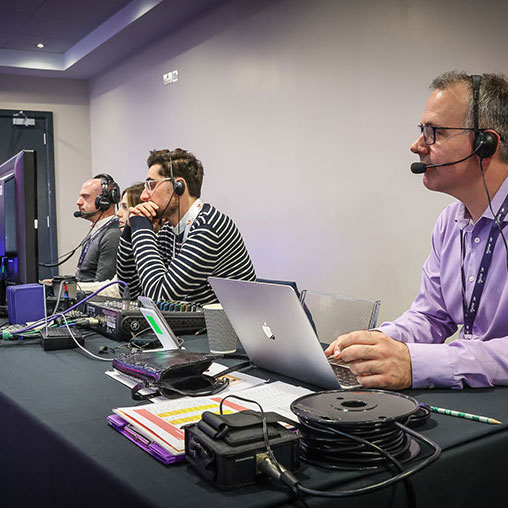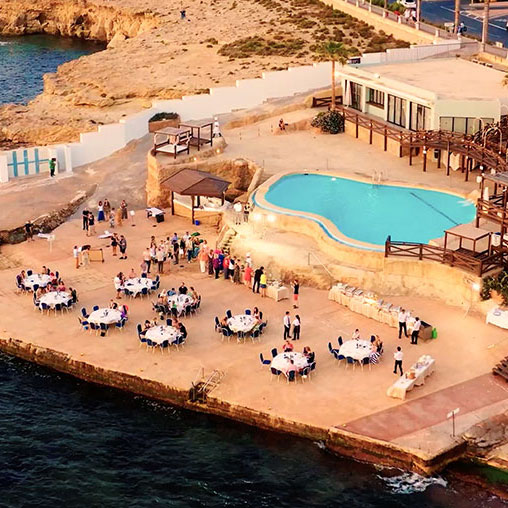 EVENT BRANDING AND COLLATERAL
From a simple roller banner to a full event concept and brand, we're here to support you creatively. We support clients exhibiting at conferences with stand design, flyers and activities for their stand to pull in the best of the crowd. 
At the other end of the scale, we create full event branding and experience design, creating the name, concept, visual look and all the collateral you need to pull off the wow factor: invitations, marketing, agendas, menus, signs and banners, welcome packs, goodie bags, compelling videos … Unleash our team and we guarantee that your event will immediately move up a notch. 
TEAM BUILDING ACTIVITIES, AWARDS NIGHTS, GALA DINNERS
Mole creates custom experiences for client events, whether that's a simple team building evening, a glitzy gala dinner or a multi-day extravaganza. In recent years, we've created dazzle for black tie dinners, run awards evenings complete with red carpet, sent 90 people on a custom-designed treasure hunt around York, booked internationally-renowned speakers, mailed out doughnuts to all corners of the united Kingdom for a virtual get together, and managed a three-day overseas trip for more than 80 people including boating and dinner by the sea. We create competitive games for sales teams and have persuaded senior management to take part in hula hoop contests. One thing you can guarantee: an unforgettable experience.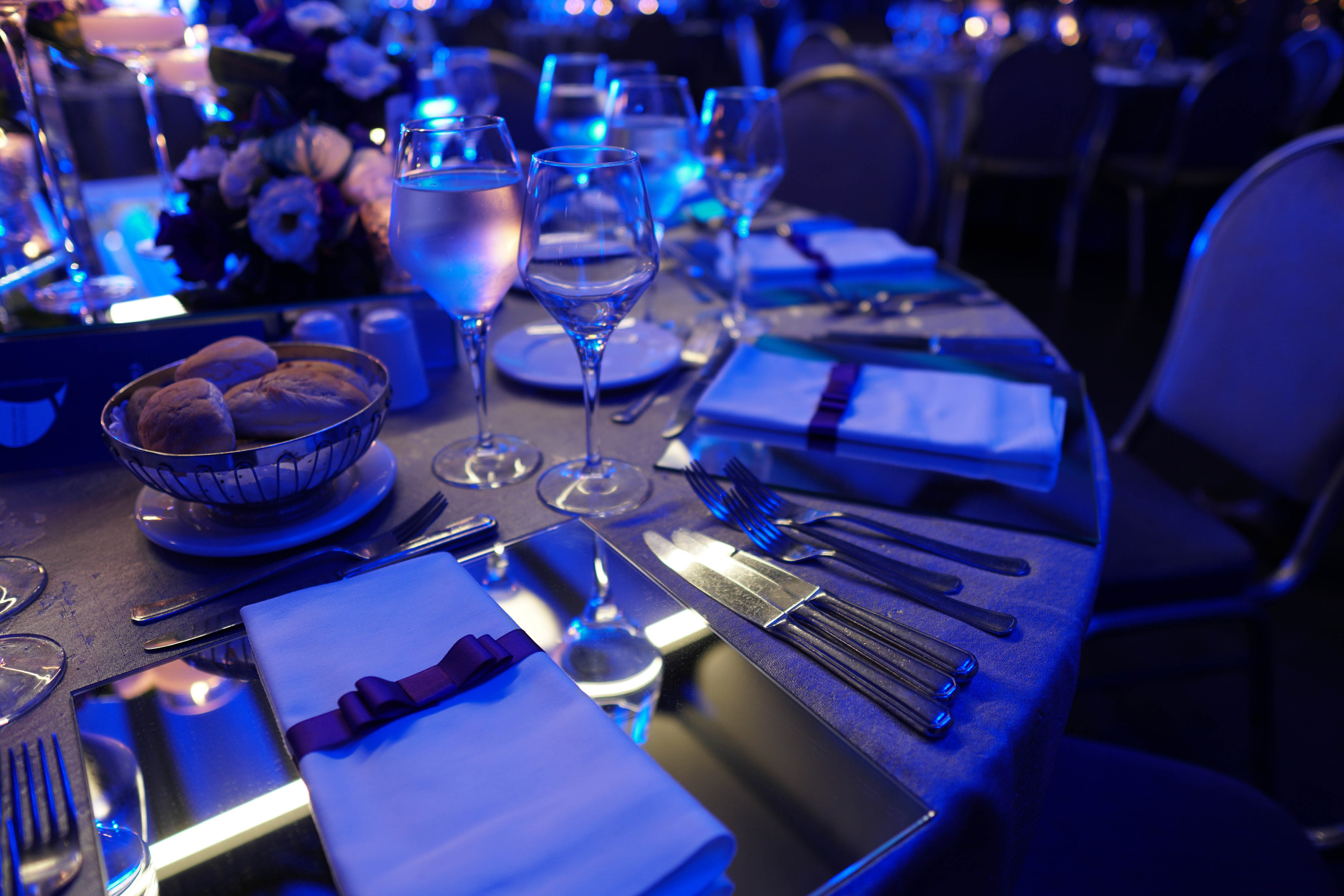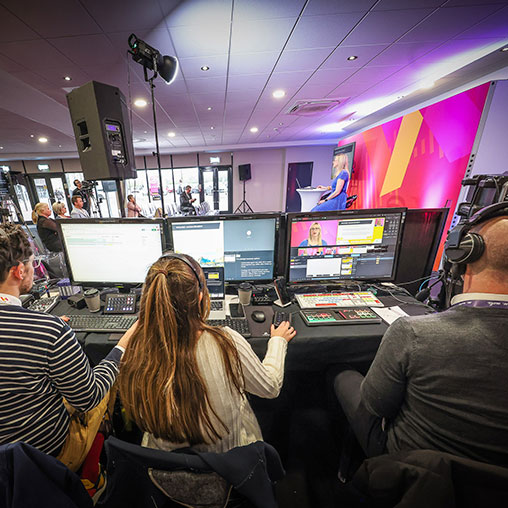 AV AND TECHNICAL MANAGEMENT
When the AV is right, nobody notices, When the AV is wrong, everybody knows! It's our job to make sure that everything runs like clockwork so that you and your guests can concentrate on what you're really there for – an educational, memorable experience. Working with trusted partners, Mole takes care of everything from booking staging and sets to making sure that the right PowerPoint presentation is ready to go at the right time. 

If you go onto their website these are the words that first greet you: "Lovely people creating digital magic" …… and I can honestly say that never has a truer word been said. You have created a team and a culture where nothing is too much to ask for… nothing is too much trouble