WE DELIVER

effective digital marketing that gets you magical results.
Cutting through the noise to win you fans, our digital campaigns are strategic, creative – and always based on data. We're all about getting the results you need in the most cost-effective way. From the moment we start working together, it's our aim to get into your world and under the skin of your business so that we can help you to be strategic, smart and really stand out.
OUR APPROACH TO DIGITAL MARKETING
Moles love a challenge! They also love digging deep (pun intended). That's always our starting point – to get to know you, your business, your customers and your world. Once we've done that, we can work out strategically the best plan to take you where you need to go.
We're platform and medium 'agnostic' – we'll choose the best route for you based on what's going to work for you and your customers, not based on what we love to sell. That means that we can blend social, email, web, PPC, SEO and content marketing stratgies to create a unique mix to power your business.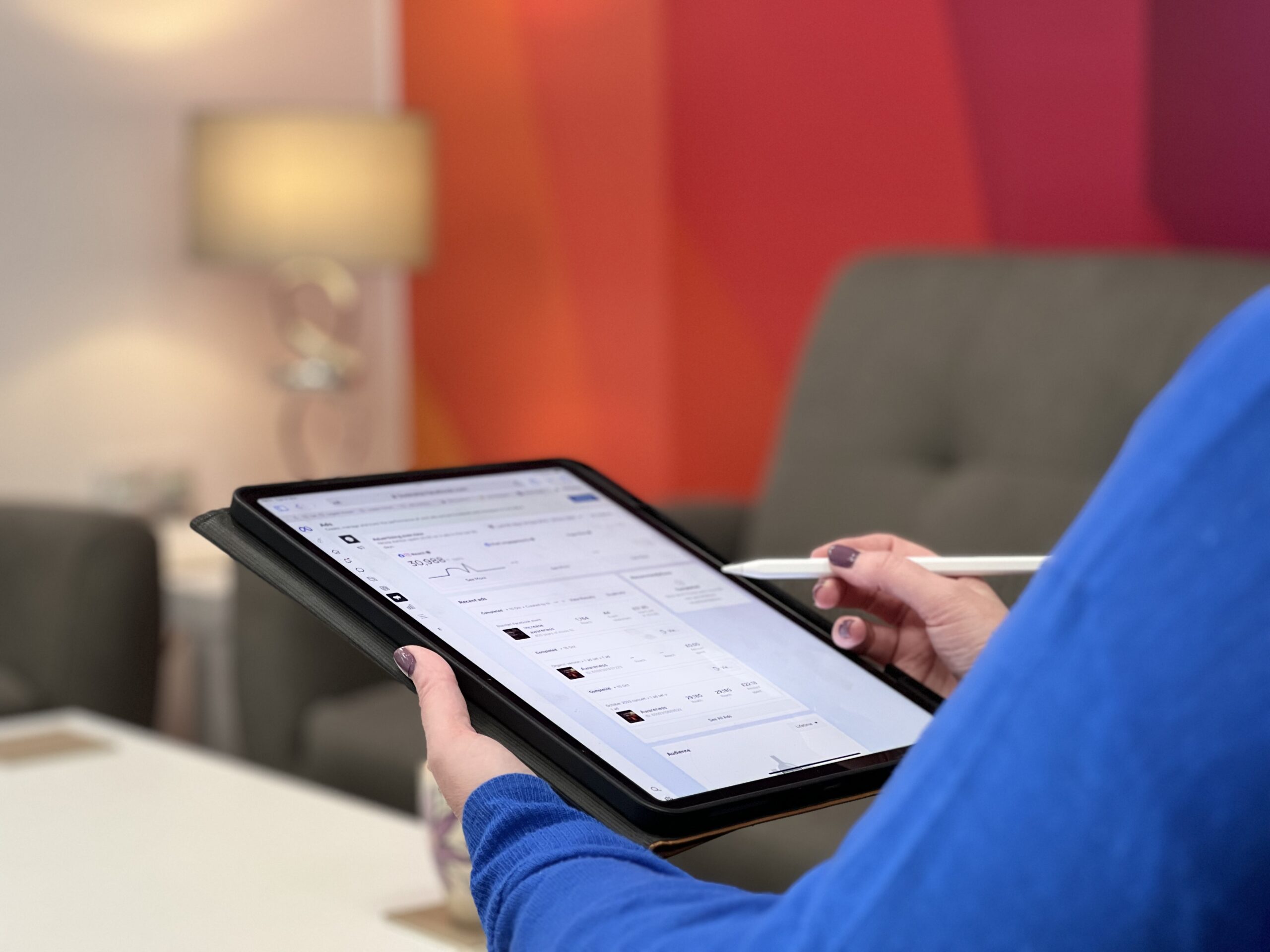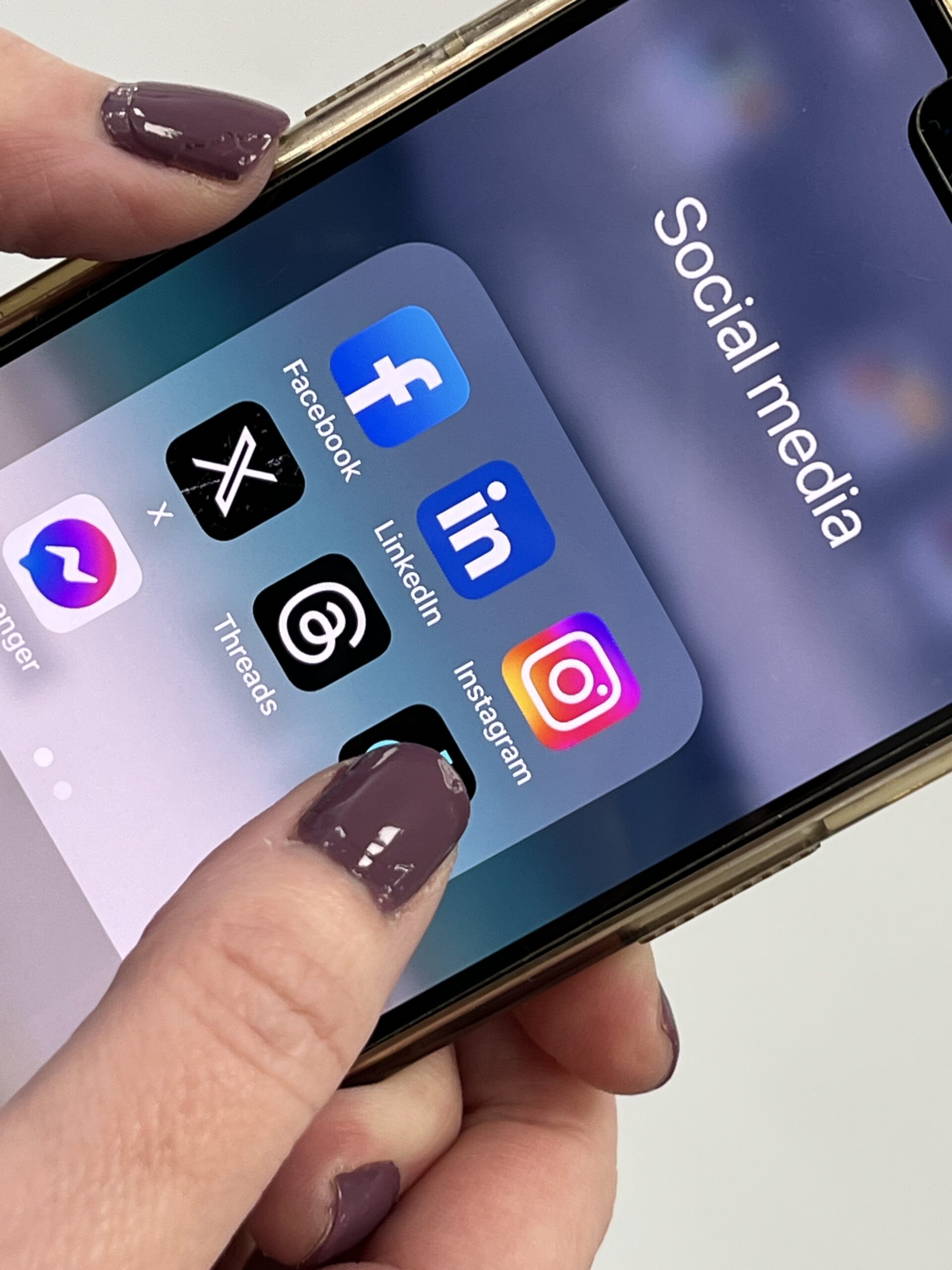 SOCIAL MEDIA
We love, know and live social! We'll spend time getting to know your audience and what makes them tick before putting together a social strategy which chooses the right platforms, create inspiring content and always has an eye on your goals to make sure that your investment is generating real return.
Read more about our social media work
Strategy
What does strategy really mean? Well, in the context of digital marketing, it's about knowing what success would look like and how we can achieve it  – and then measuring everything we're doing to monitor progress along the way.
We'll use our best brains to ask the right questions and then dig deep into your competitor landscape to see what you're up against. We match the right channels and messaging to your audience and love the opportunity to segment and personalise. We'll use focus groups, round tables and AB testing to get to the heart of what's going to work. Once the campaign is underway, we live by the data, using custom analytics to drive optimisation and continual improvement.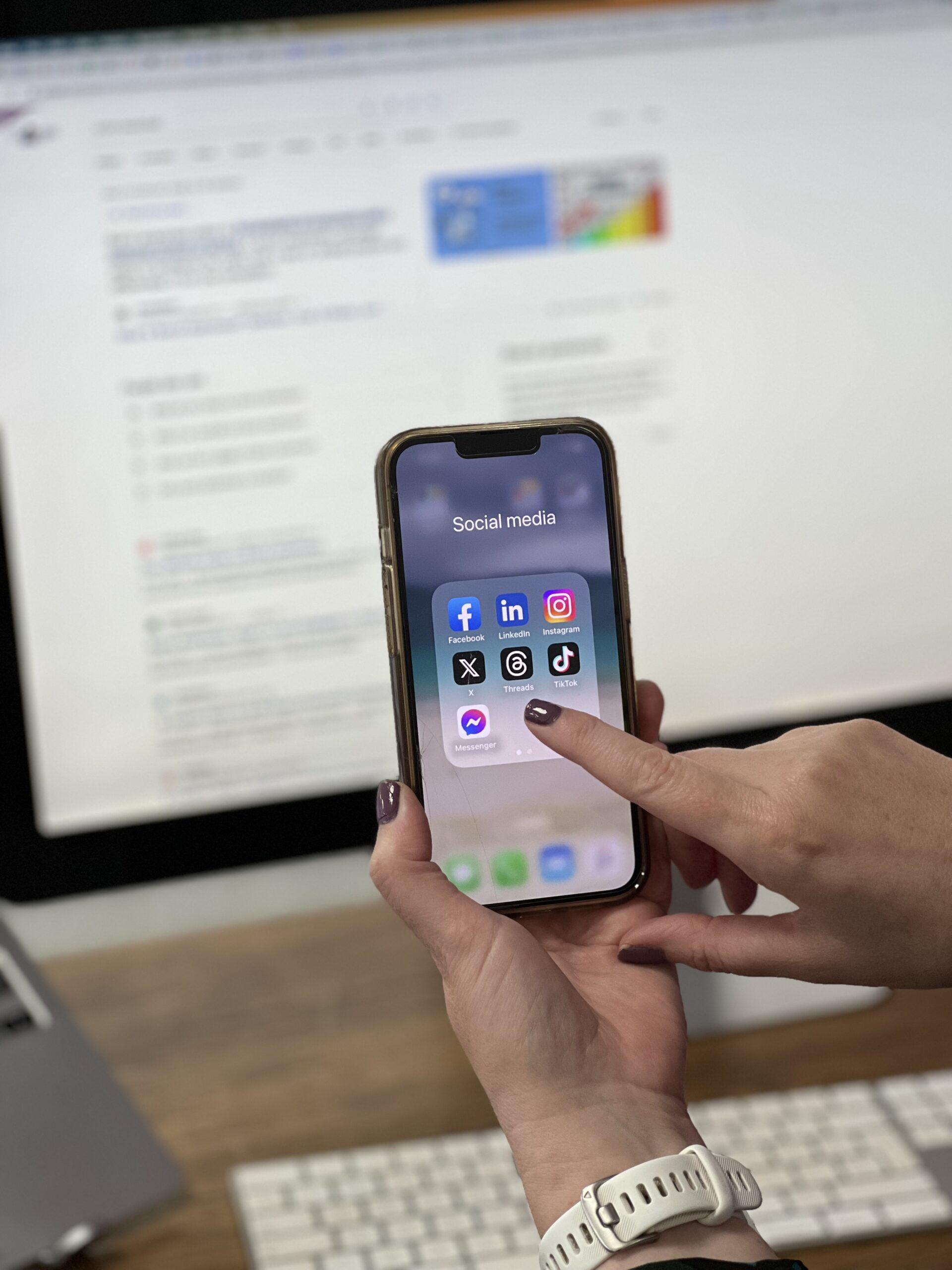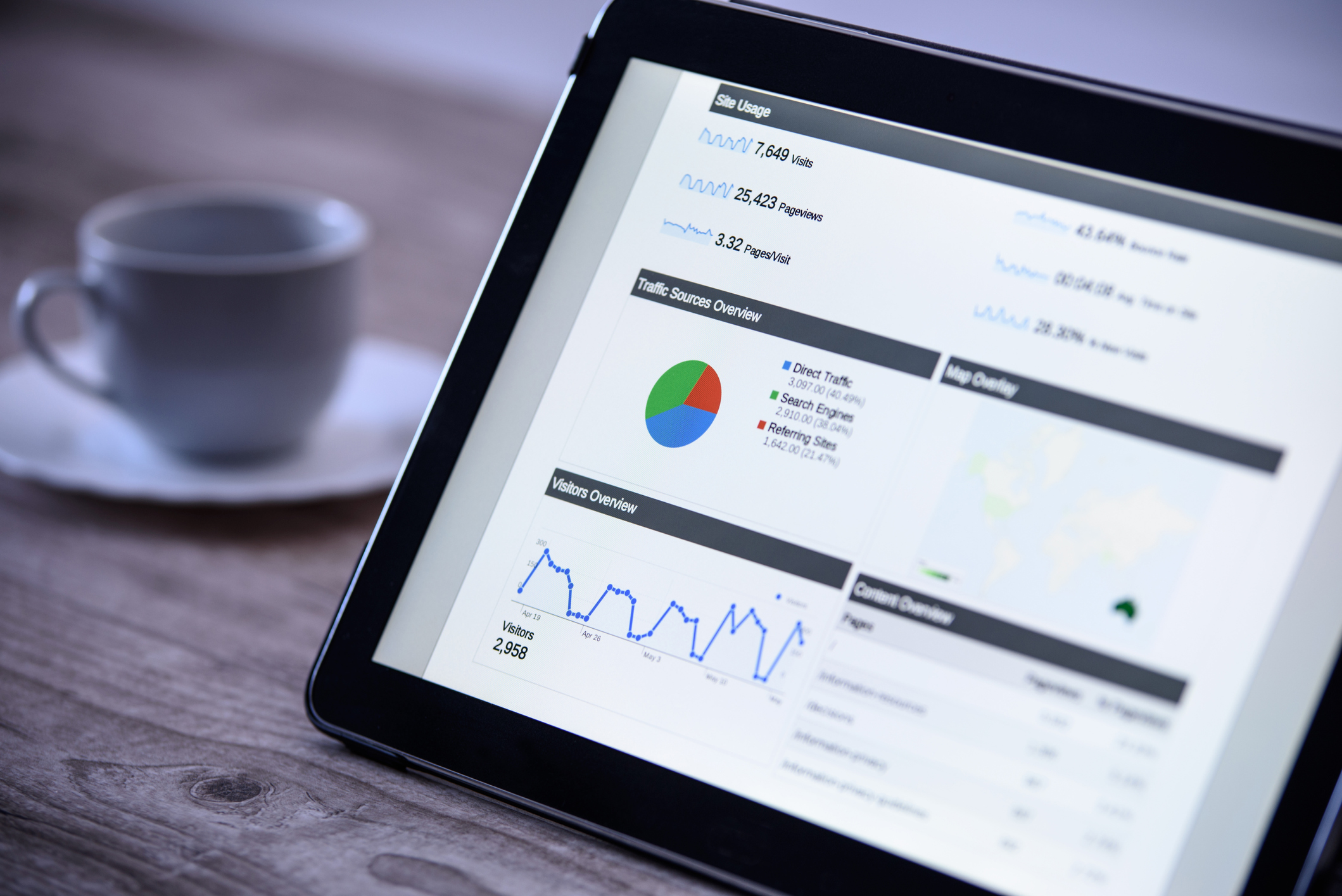 SEO (Search Engine Optimisation)
WE all know how important SEO is for being seen online. Mole takes a pragmatic approach to SEO, working out who needs to find you and what they're looking for. We optimise your website by conducting thorough keyword research, understanding your industry and getting under the skin of your target audience. With on-page and off-page SEO techniques, we increase your visibility and deliver sustainable results.  Our continuous monitoring and analysis enable us to adapt strategies as search engine algorithms evolve, making sure that your website stays ahead of the competition.
PPC (Pay-Per-Click)
Our powerful and results-driven PPC strategy effectively delivers targeted Google ads to your potential customers. Careful selection of relevant keywords and demographics ensures your ads reach the right audience at the right time, maximising conversions. PPC's flexibility allows us to adjust budgets and targeting parameters in real-time, based on the detailed insights, comprehensive analytics and tracking that we provide. This data-driven approach allows for continuous improvement of your ads, empowering you to reach your business goals efficiently, boost brand visibility, generate leads and increase revenue, all whilst staying in complete control of your advertising spend.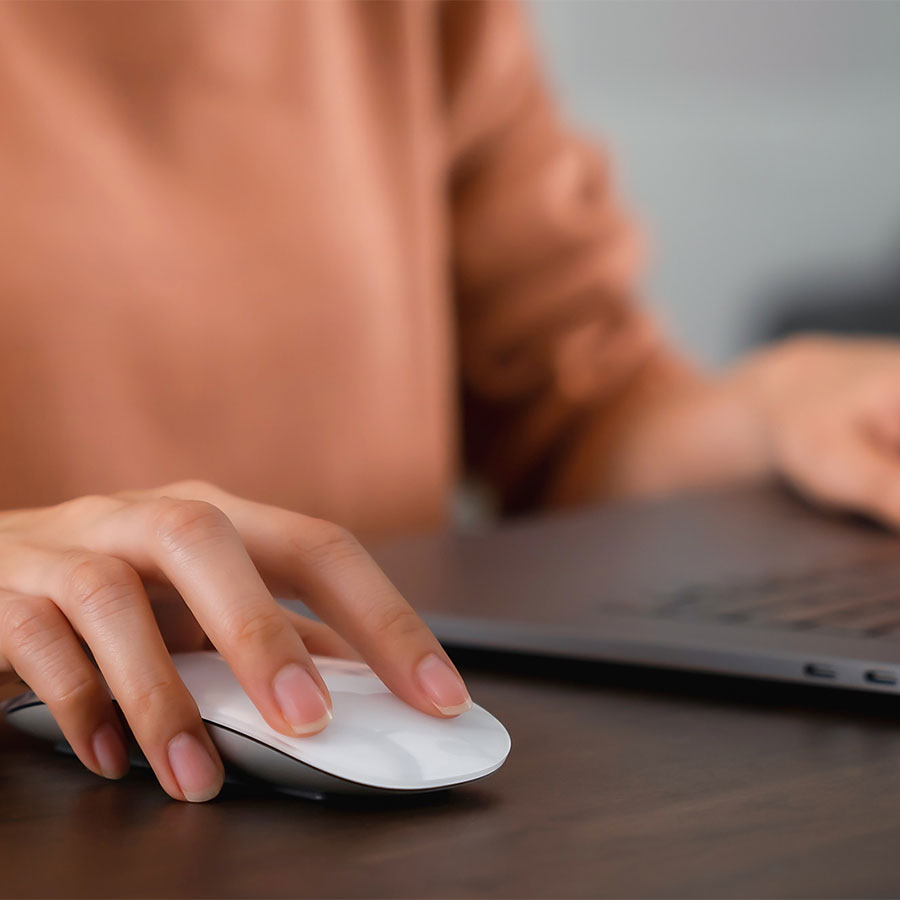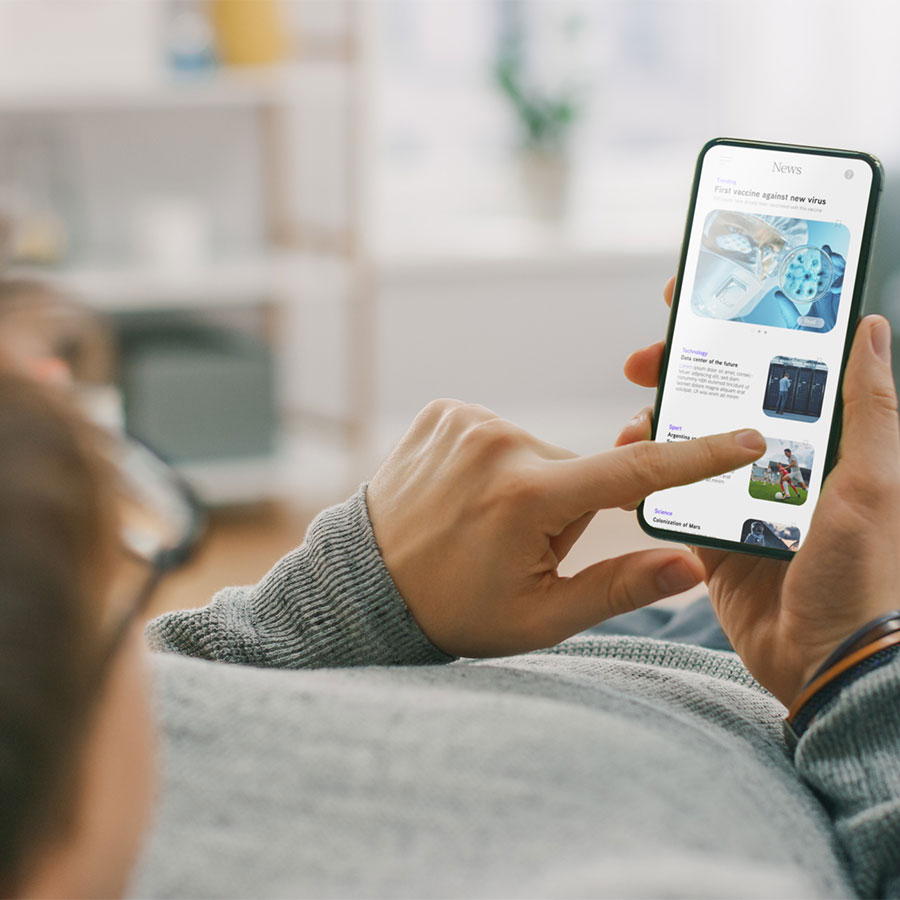 EMAIL
An opted-in, engaged, loyal readership can be one of the most powerful resources available to any business. If you get it right, you've got a hotline to your customers. Get it wrong, and you're in the deleted mail box before they've even read the subject line.
That's where we come in. We run end-to-end email programmes for clients, growing memberships, creating powerful content funnels and making sure that your email is the one in their inbox that they look forward to opening. 
Ready to get in touch? We'd love to chat.

Working with the Moles feels like we are one team, they are as passionate about our brand as we are and have our best interests at heart.